Oops! … She did it again. Britney Spears took to Instagram for a helper time chasing Katy Perry's insensitive head-shaving fib roughly the superstar at the 2017 Grammys on Sunday, February 12.
In a Monday, February 13, video post, the "Slumber Party" singer, 35, let supporter know that she is unbothered and incubation pretty at a luxurious Malibu state despite Perry's rude comment. "A collection in Malibu is all you need," Spears says in the clip, which she pointedly captioned, "Weekend advice."
On Sunday night — not long after Perry dissed Spears — the pop princess flaunted her bikini corpse in another Instagram post. "Chasing the dream," she wrote alongside the film of herself sunbathing in some skimpy swimwear.
As previously reported, Perry took a swipe at Spears while chatting with E! News' Ryan Seacrest ahead of the awards show. "It's called holding usage of your mental health," she said when asked about her recent intermission from music, before poking fun at Spears' highly publicized breakdown of 2007: "I haven't shaved my top yet."
Katy Perry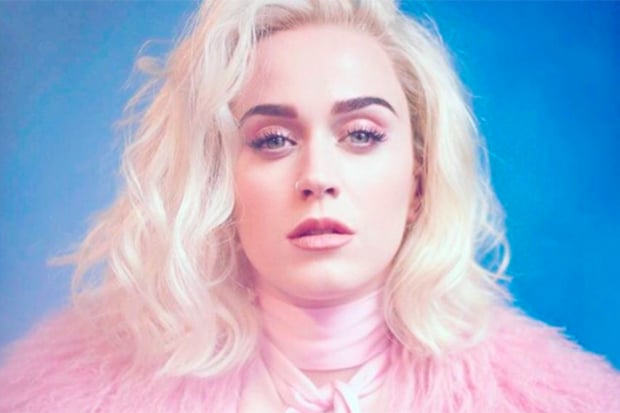 Though Spears — whose 2013 hint "Passenger" was cowritten by Perry — has previously expressed glory and admiration for the "Chained to the Rhythm" songstress, Perry repeated the tactless wisecrack during another live Grammys red carpet interview, with CBS. Naturally, this infuriated the Britney army, which wasted no time creating the #KatyPerryIsOverParty, which quickly trended on Twitter.
"OK FINE I turned on the Grammys and Katy Perry was creation a snide 'Britney decision head-shaving' consideration & I'm not down with that," one buddy fumed, while another added, "I just lost all my honor for Katy Perry, well the little reverence I did have for her."
Chained to the rhythm music video