Get Chris Tomlin Is He Worthy Sheet Music, Piano Notes, Chords, Guitar tabs and start to worship in minutes. Watch free video piano cover.
Download Original Notes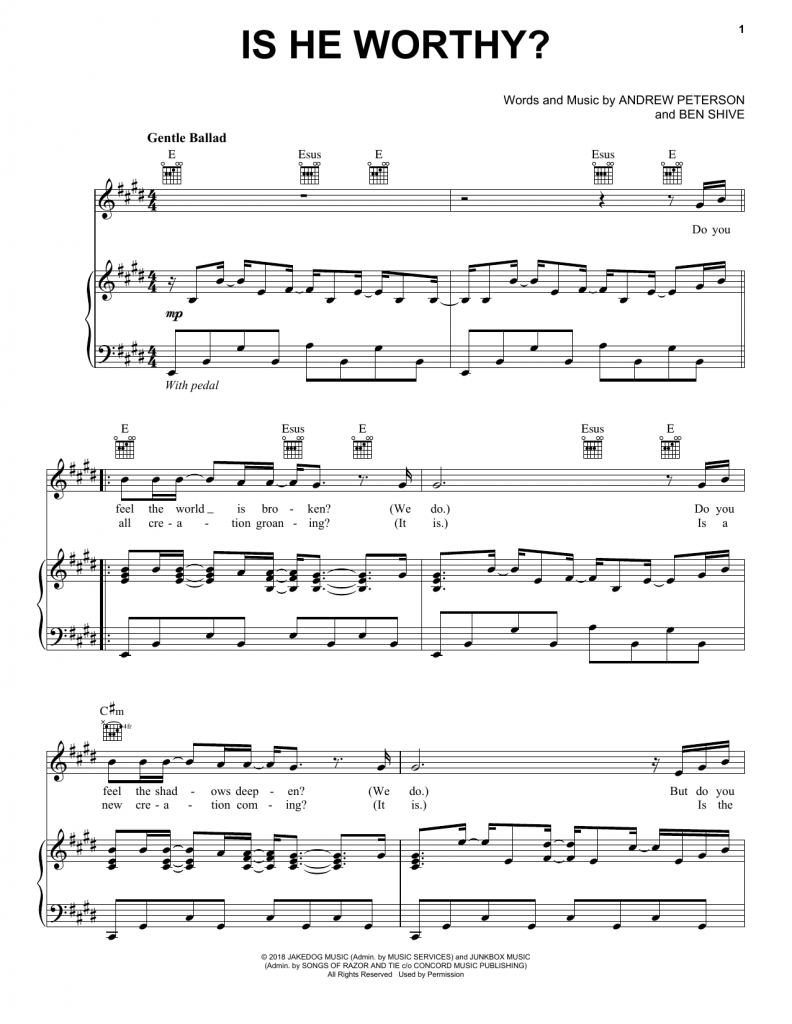 Chris Tomlin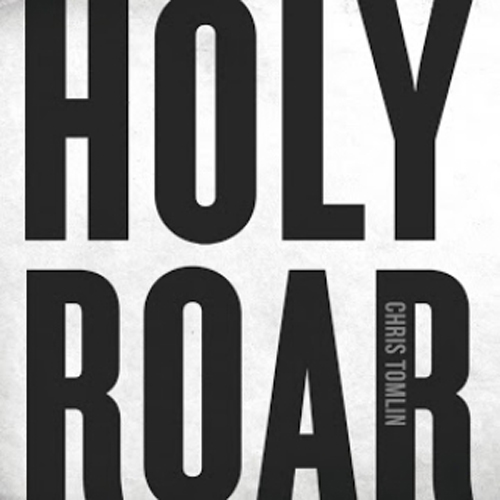 Sheet music and chords
This is a 7-page score that was originally published in the key of E major. It is able to transpose the score easily by selecting +/- 3 semitones to suit the needs of various players and musicians. It was arranged for keyboard, voice/vocals and guitar.
Is He Worthy? Piano Lesson