Get Ella Mai Boo'd Up Sheet Music, Piano Chords, Notes featuring DJ Mustard and start performing in minutes. Watch free video tutorial and cover.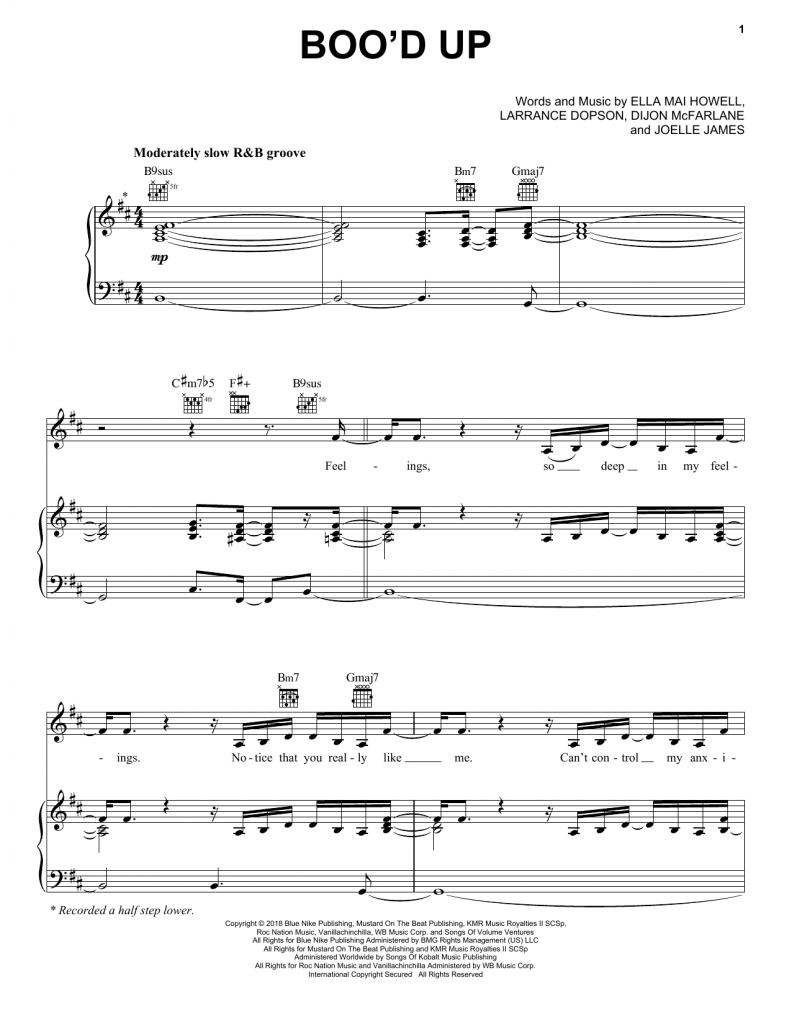 Sheet Music & Chords
This is a 6-page composition that was arranged for keyboard, guitar and voice/vocals. It was originally published in the key of D major but can be transposed into various keys with ease. Co-written by several authors including HOwell, Larrance Dopson, Dijon McFarlane and Joelle James. This song is currently reaching top positions on Billboard Hot 100 Charts!
Ella Mai featuring DJ Mustard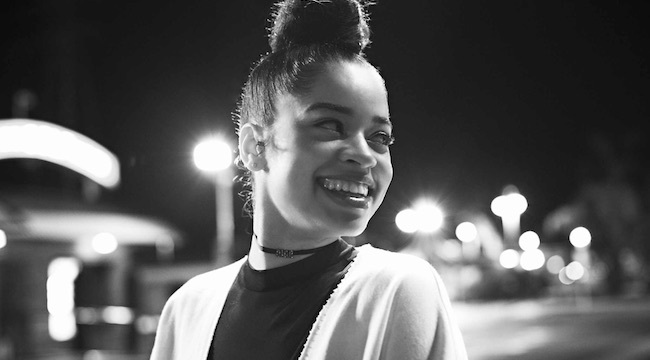 Boo'd Up Piano Tutorial