Learn to play Adele Remedy Sheet Music, Piano Notes, Chords. Download the score, watch free video tutorial, guide, lesson to start right away.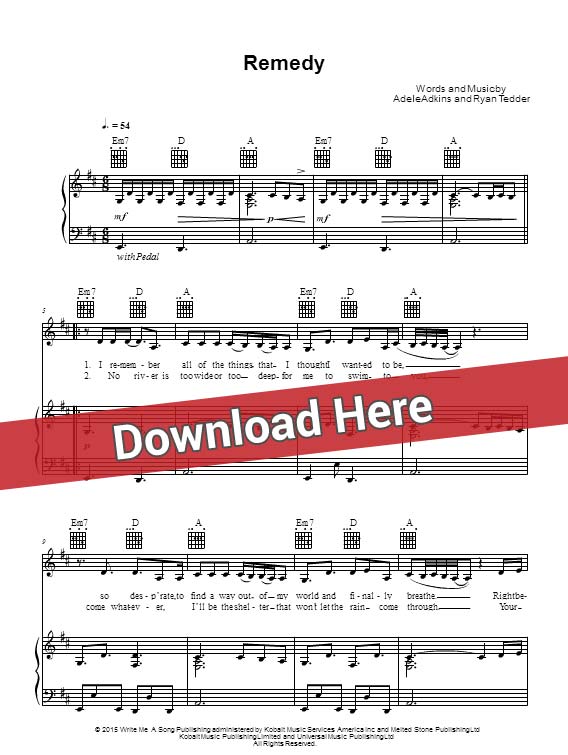 Score, Chords, Sheet Music
This is a 5-page score in D major, which was transposed into several other keys. It was arranged for keyboard, guitar and vocals.
Remedy Piano Cover, Tutorial and Guide
Adele Adkins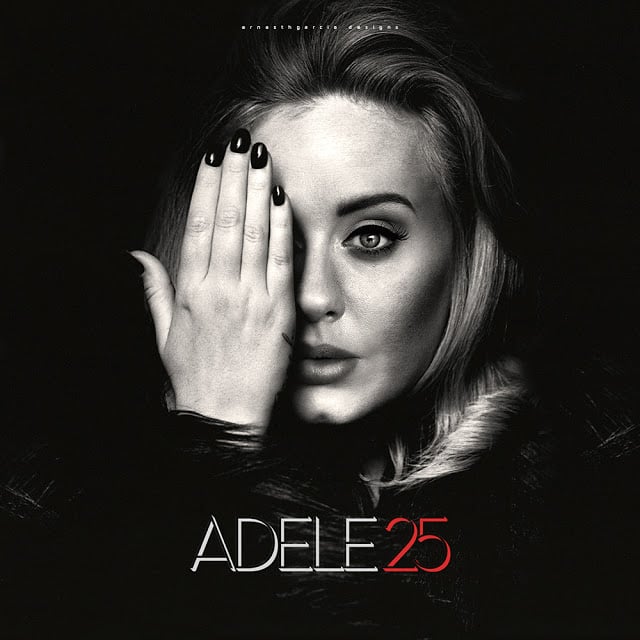 Piano, Guitar, Keyboard, Klavier, Voice, Vocals