Presenting Ariana Grande with her brand new single called 'Focus'. Download sheet music and piano notes here.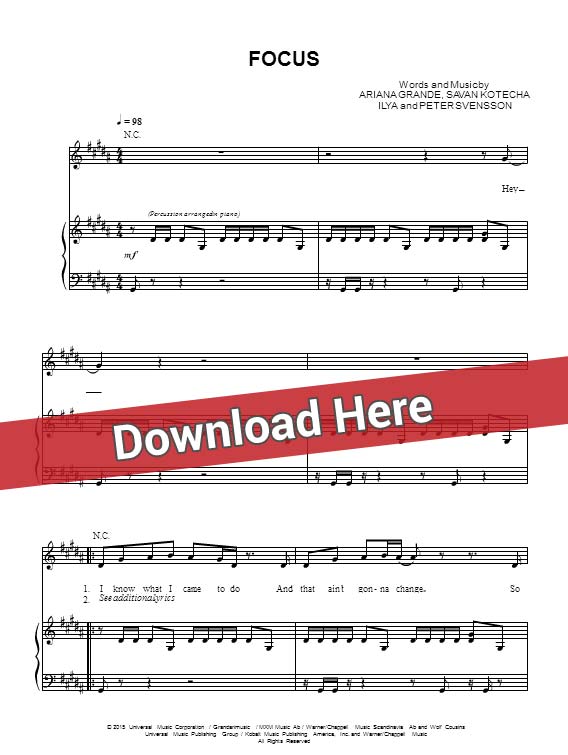 More about the score, sheet music and chords
This is a 6-page score originally published in the key of G# Minor. It has been transposed into several other instruments and arranged for keyboard and voice.
Focus Piano Cover and Tutorial
Ariana Grande Image Gallery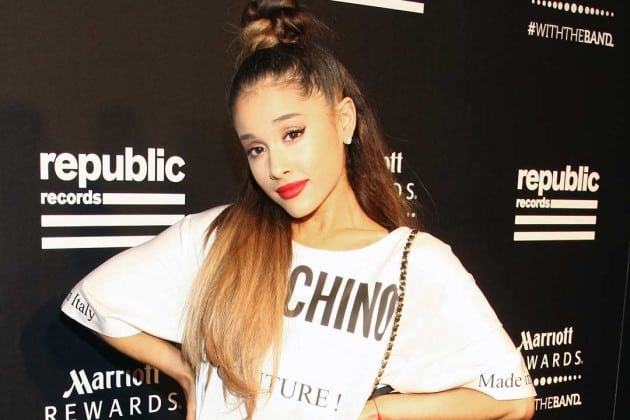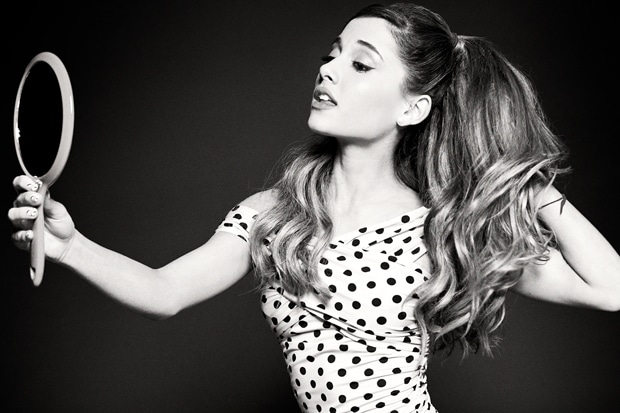 Piano, Keyboard, Vocals, Sing