"When I started writing that, I wanted it to be a form of sandy feet/piña colada types of afternoon song. "
The summertime without a good song is simply not summer. Many songs are usually competing for the big subject of 2017 Song in the Summer, but "Despacito" by simply Luis Fonsi and The father Yankee, featuring Justin Bieber, has an early leg way up because it's leading the particular seasonal chart (so far) and is the No . a single song on the Billboard Warm 100 for the fifth progressive, gradual week.
So what does Fonsi think? Will "Despacito" function as the song of summer 2017? Well, during Miami's iHeartSummer festival, the Puerto Rican singer said, "I expect it's my song. I actually get asked a lot when it's going to be 'Despacito, ' and I don't know. "
Luis Fonsi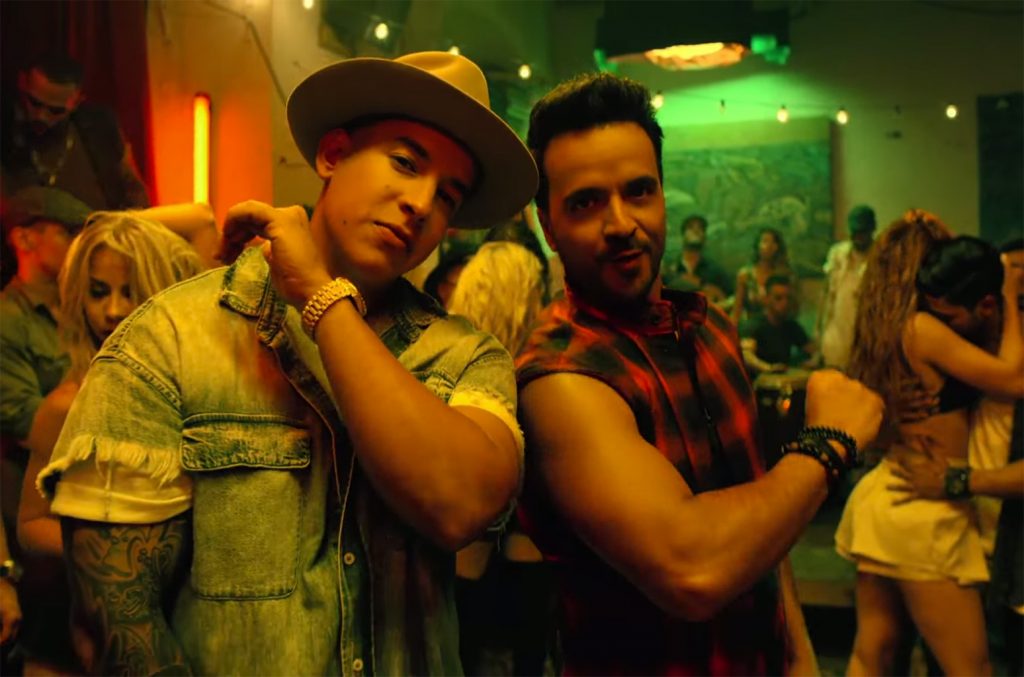 He added: "It's the right summer song! It's the things i thought when I started creating it. I wanted it as a kind of sandy feet/piña desfiladero kind of afternoon song. "
The iHeartSummer '17 Saturday and sunday by AT&T celebrated the start of the summer, including performances by means of DJ Khaled, Halsey, Miley Cyrus, Backstreet Boys, 6th Harmony, Noah Cyrus, Tinashe and Fonsi at the Fontainebleau Miami Beach. The event will probably be broadcast as a two-day tv set special June 23-24 from 8 p. m. ET/PT via DirecTV.
'Despacito' Music Video