Get Luis Fonsi Despacito Sheet Music, Piano Notes, Chords featuring Daddy Yankee, Justin Bieber and start playing in minutes. Download PDF, print score, watch free video tutorial.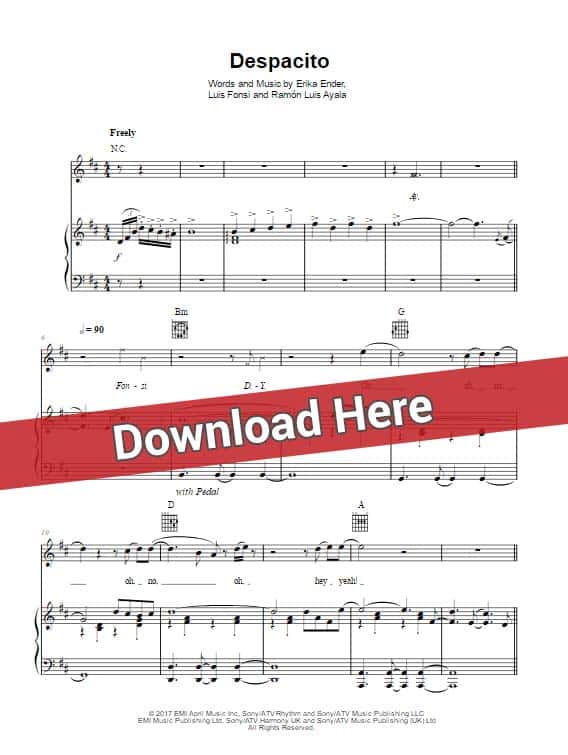 Sheet Music and Chords
This is a 10 page score that was composed along with Erika Engder, Ramon Ayala in D major and in tempo of 89-beats per minute. It was arranged for keyboard, vocals and guitar.
Despacito Piano Tutorial Video
Luis Fonsi ft. Daddy Yankee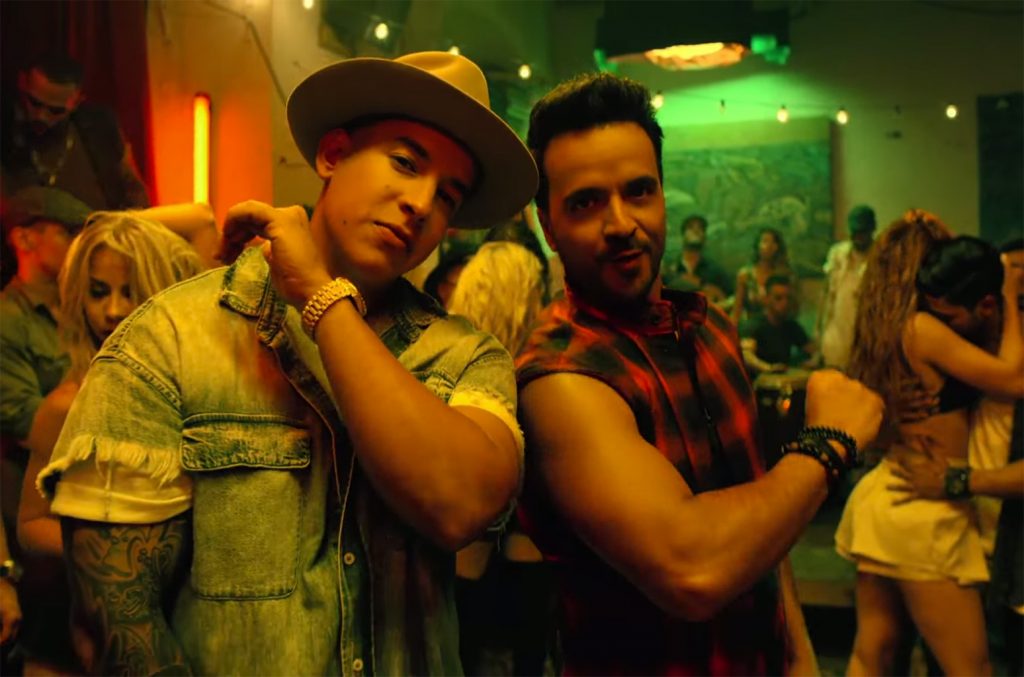 Piano sheets, keyboard, Billboard, Composition, Transpose