Get your lighter and get prepared to sway slowly side to side. The actual Chainsmokers' dropped the next solitary from their upcoming debut record Memories… Do Not Open, and it is a real tear jerker.
"The One" is the first monitor on the album, and it's not really a song about heroes. This goes out to all the errors we now we're gonna create again. A hair lacking three minutes, the slow-build tune opens with a vocoded chorus and heartbreaking keyboard before singer Drew Taggart comes in with the cracking sound of a guilty man. Check The Chainsmokers The One sheet music page.
The Chainsmokers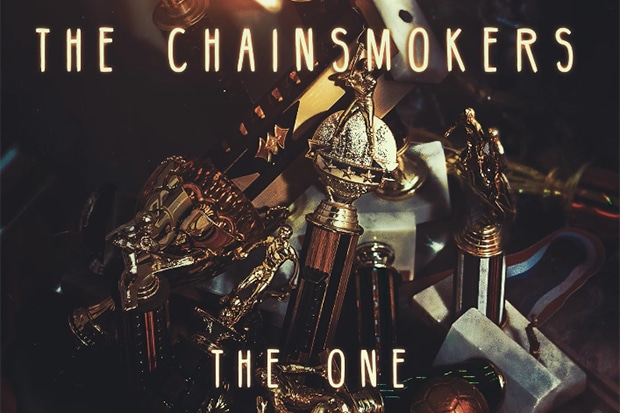 The people gives us a touch of the actual synth before it's completed, but this is not the big dancing moment of the album. Take a look at "The One" below, and appear out for Memories… Usually do not Open out everywhere Fri, April 7.
'The One' Music Video