Learn to play Aurora Half The World Away Sheet Music, Piano Notes, Chords. Download th score and start in minutes. For guitar, keyboard, voice and vocals.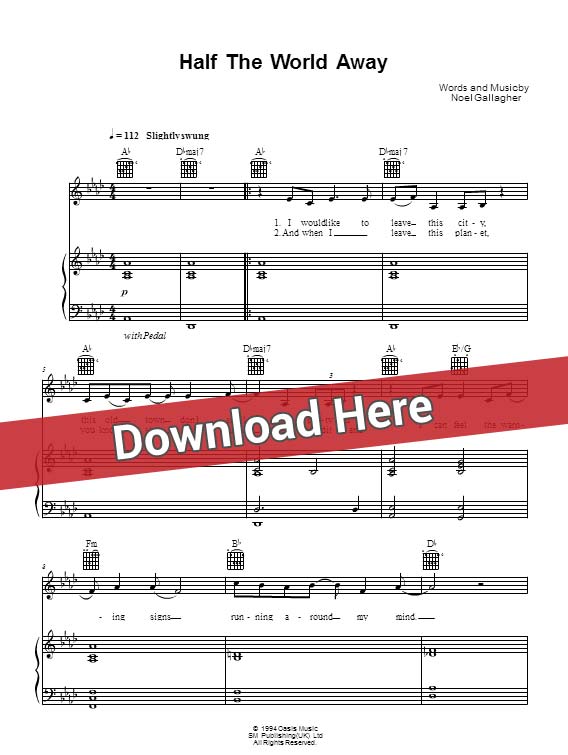 About the score, sheet music, chords
This is a 4-page score in Ab major. It has been transposed into several other keys as well.
Half The World Away Piano Cover & Tutorial
Aurora Pictures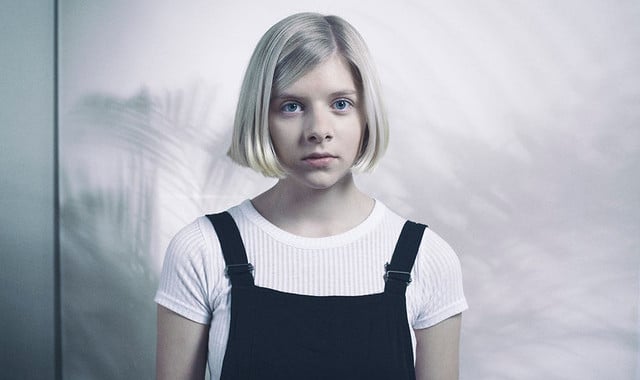 Piano, Keyboard, Klavier, Guitar, Tabs, Noten, Voice, Vocals