Learn Camila Cabello Sangria Wine Piano Chords, Sheet Music Notes featuring Pharrell Williams in minutes. Download PDF or print the score, watch free video tutorial.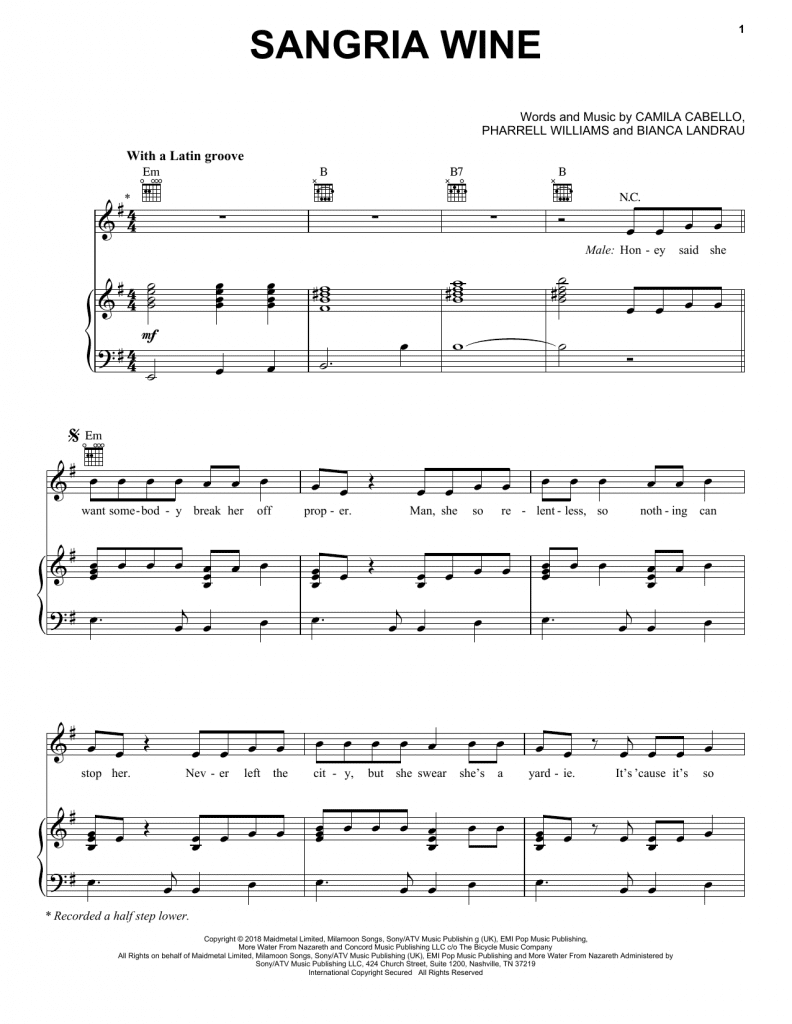 Piano Chords & Sheet Music Notes
This is a 7-page composition that was written by both artist, as well as Bianca Landrau. Originally in the key of G major, this score can be transposed into various keys as well. The tempo of the song is "Latin Groove".
Camila Cabello ft. Pharrell Williams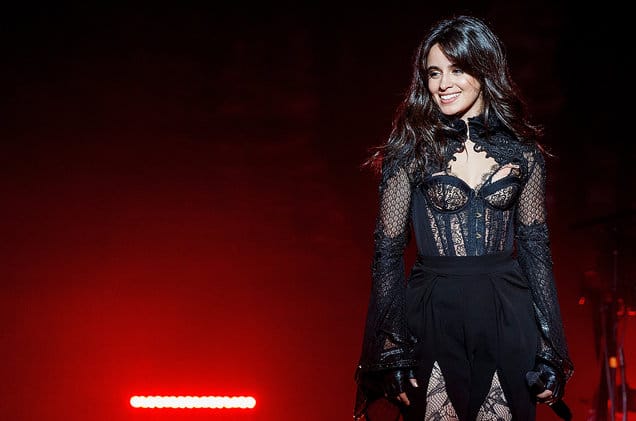 Sangria Wine Tutorial & Lesson