This is Carly Rae Jepsen and her brand new song called Run Away With Me, which was released on July 17, 2015. This is a dance, pop, synthpop genre of the song and it's 4 minutes and 11 seconds in length. You can download sheet music and piano notes here.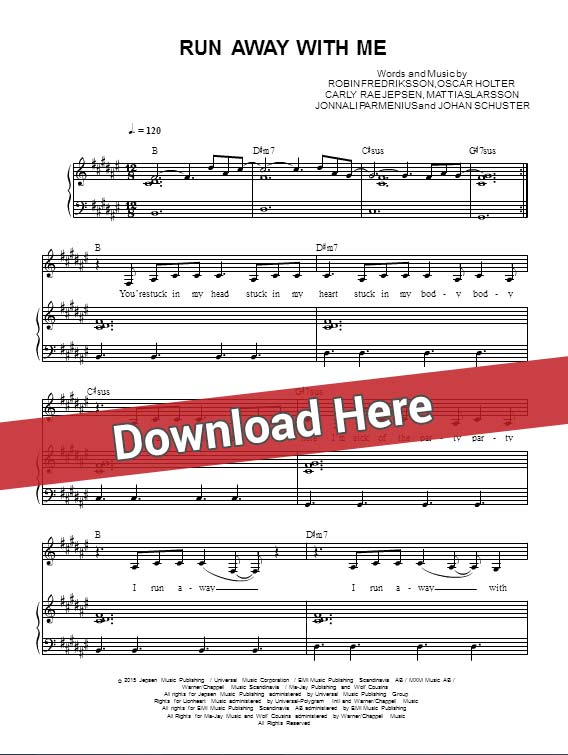 Run Away With Me Score, Chords and Sheet Music
This score is made of 8 pages and is initially arranged for keyboards and voice in the range of F#3 to D#5.
Video Tutorial and Cover
Carly Rae Jepsen Images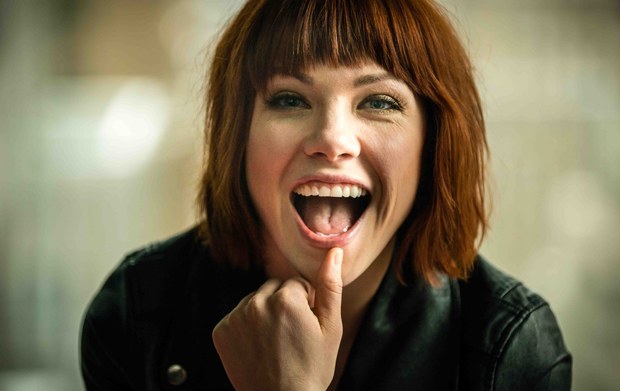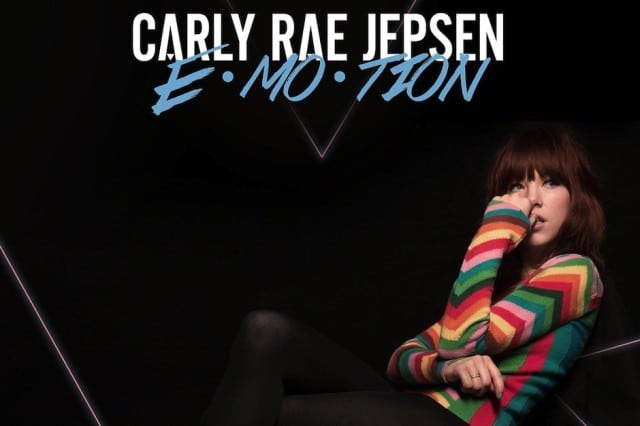 Vocals & Piano
See also: Your Type.