Learn David Bowie Lazarus Sheet Music, Piano Notes, Chords. Download the score, watch free video tutorial, lesson and start playing in minutes.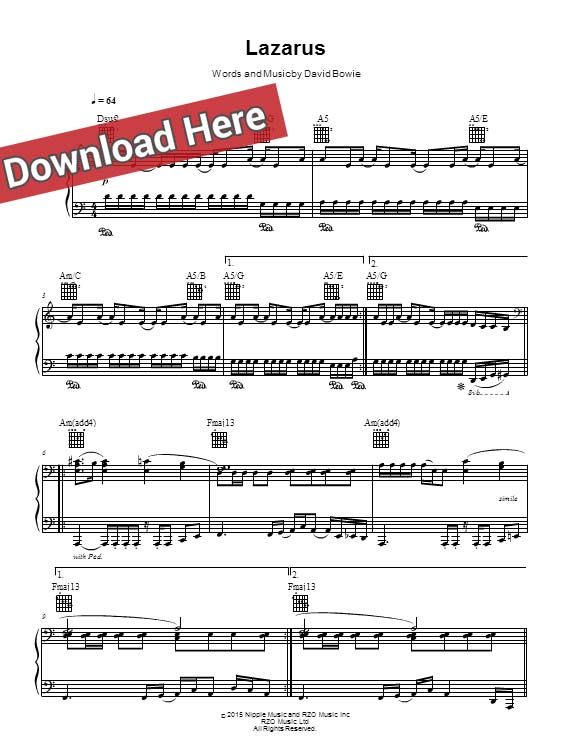 Score, Sheet Music, Chords
This is a 7-page score written by the late singer, songwriter, performer. It was arranged for keyboard, guitar and voice in range of E4-F5. Originally published in the key of A Minor, it was also transposed into several other keys.
Lazarus Piano Tutorial, Cover, Lesson
David Bowie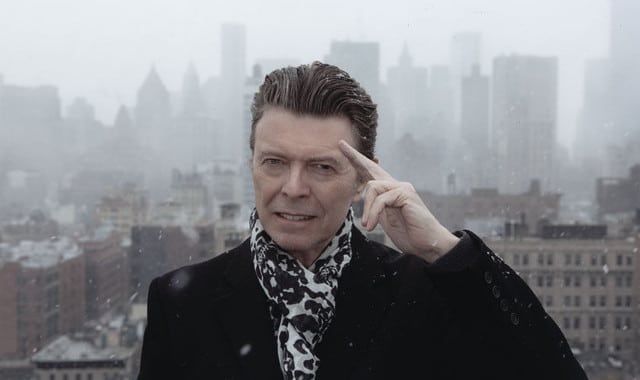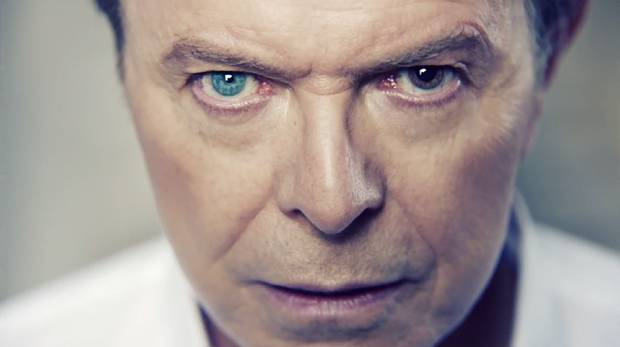 Piano, Keyboard, Klavier, Guitar, Vocals, Voice