Get Demi Lovato Sober Sheet Music, Piano Notes, Chords and start playing this Billboard Hot 100 chart song in no time. Watch free video tutorial for a quick start.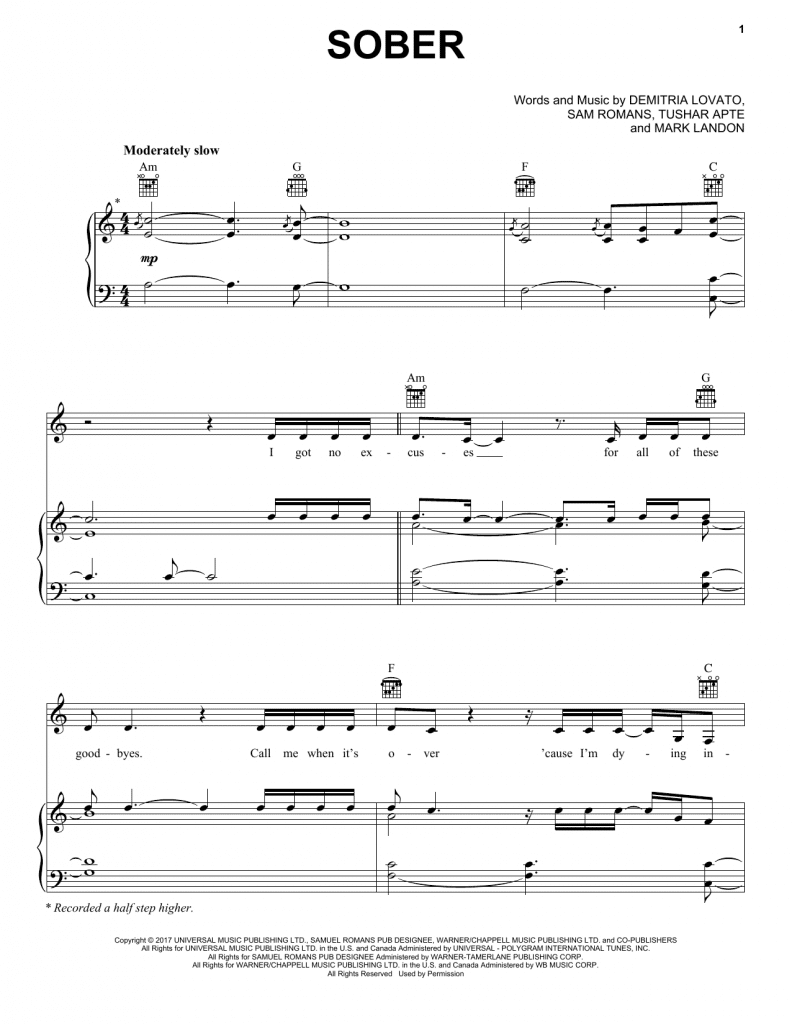 Sheet Music / Chords
This is a 6-page composition in C major that can be transposed into various keys. It was co-written by Sam Romans, Tushar Apte and Mark Landon. It was arranged for keyboard, vocals and guitar.
Demi Lovato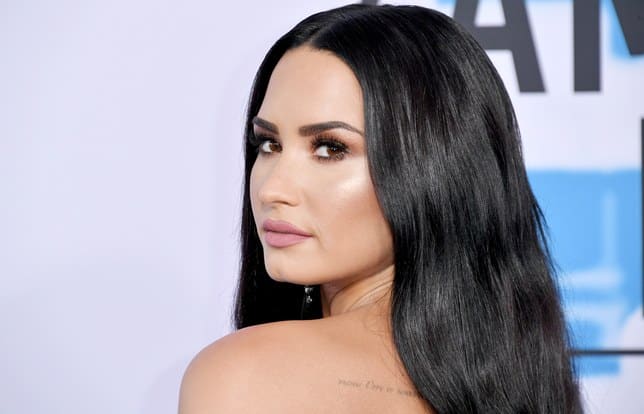 Sober Piano Tutorial, Lesson