Released in January, 2014 Write Your Story has been one of the main singles from Francesca Battistelli and her third studio album called If We're Honest. You can download sheet music and piano notes on this page.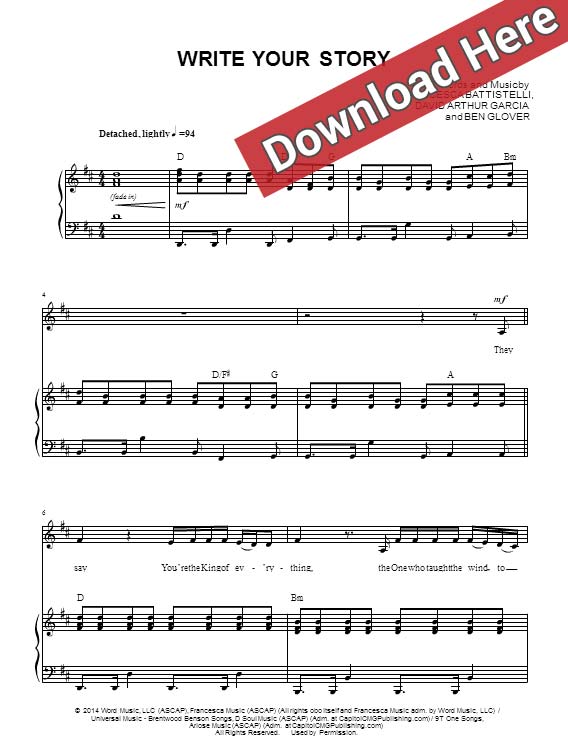 Write Your Story Piano Cover and Tutorial
More About The Score, Sheet Music & Notes
Written by herself, David Arthur Garcia and Ben Glover, this is an 8-page score originally in D Major. This Christian song has been transposed into +7 A Major (3 sharps), +8 Bb Major (2 flats), -2 C Major, +1 Eb Major (3 flats), +3 F Major (1 flat) and +5 G Major (1 sharp) as well. Currently arrangements available for voice in range of A3 to D5 and piano.
Francesca Battistelli Pictures & Gallery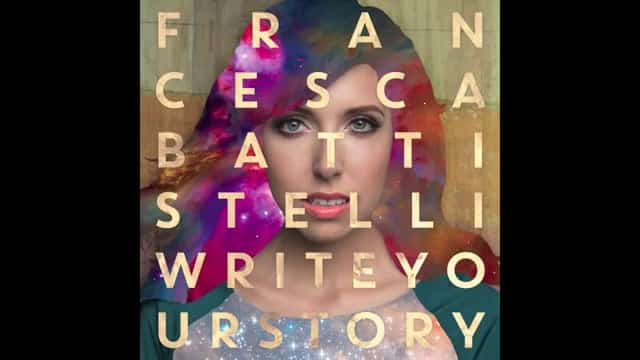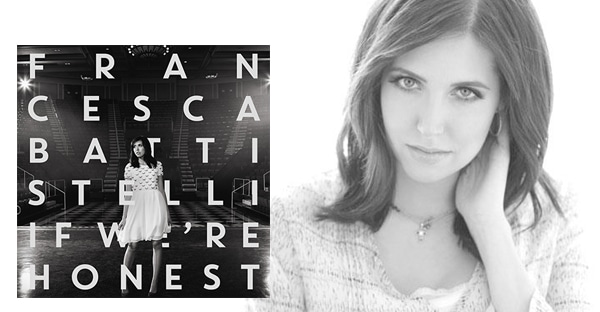 Piano & Vocal Sheets