Get Justin Bieber 'Sorry' Sheet Music, Piano Notes, Chords and start playing these sheets in minutes. Watch video tutorial for easy and fast learning.
Sorry Piano Cover and Tutorial
About the score and sheet music
This is a 9-page score written in Eb Major. It has been arranged for backup vocals, keyboard and voice in range of Eb4-Bb5.
Justin Bieber Pictures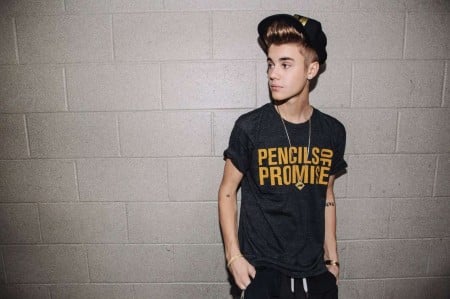 Keyboard, vocals, sing, guitar