Learn Ludovico Einaudi Ora Piano Sheet Music Notes, Chords in minutes. Download PDF or print the score, watch free video tutorial for a quick start.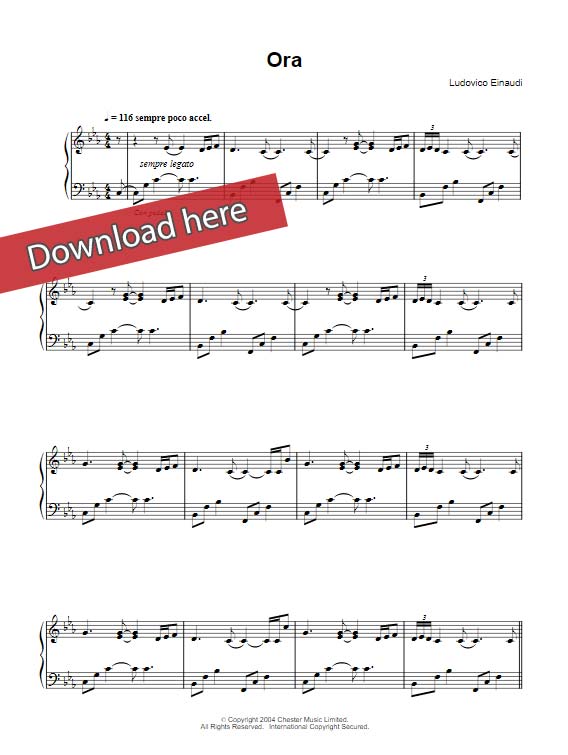 Sheet Music & Chords
This composition includes 11 pages. It was written in Eb major but it can be transposed into several other keys as well. Arranged for keyboard.
Ora Piano Tutorial Lesson
Ludovico Einaudi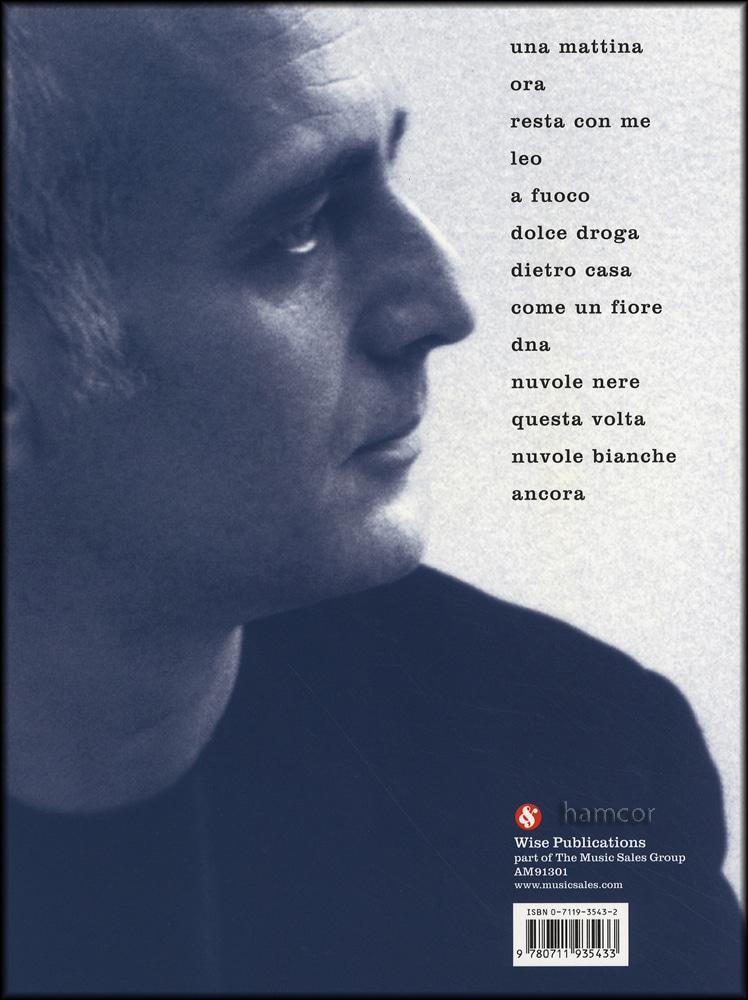 Piano, keyboard, Billboard, Composition, Transpose