Learn Calvin Harris This is What You Came For Sheet Music, Piano Notes, Chords featuring Rihanna. Watch this free video tutorial, print the score and start in minutes.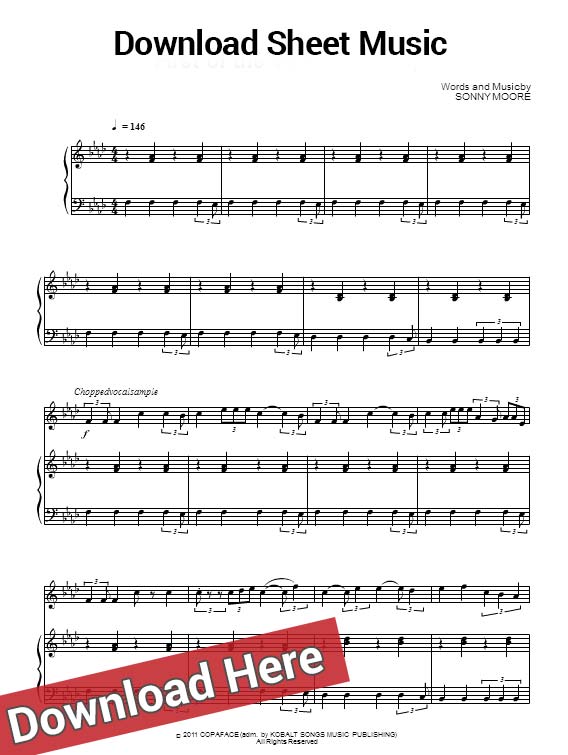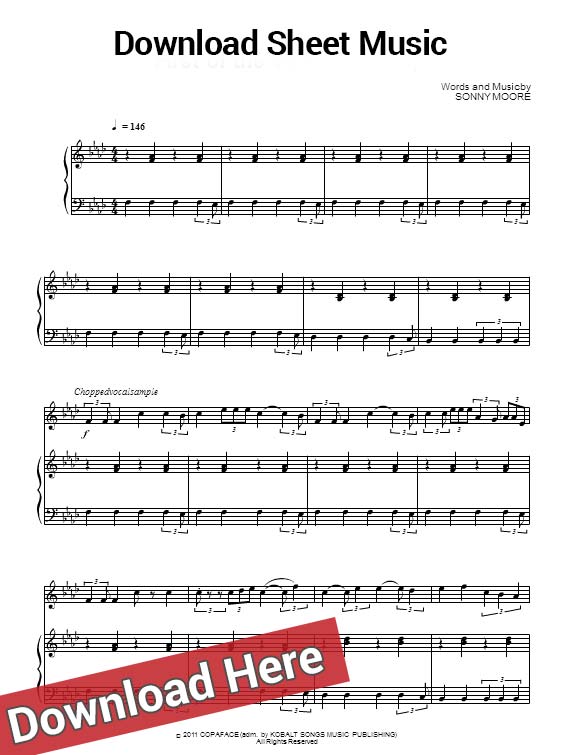 Sheet Music, Chords, Score
This is a brand new song ready to be released. Calvin Harris, the composer, admited he'd made many changes prior to showing the song to the singer.
This is What You Came For Piano Tutorial, Lesson, Cover
Rihanna