This is Sam Hunt with his streaming hit song called House Party. This song is gaining it's ground on charts worldwide and here you can download sheet music and notes.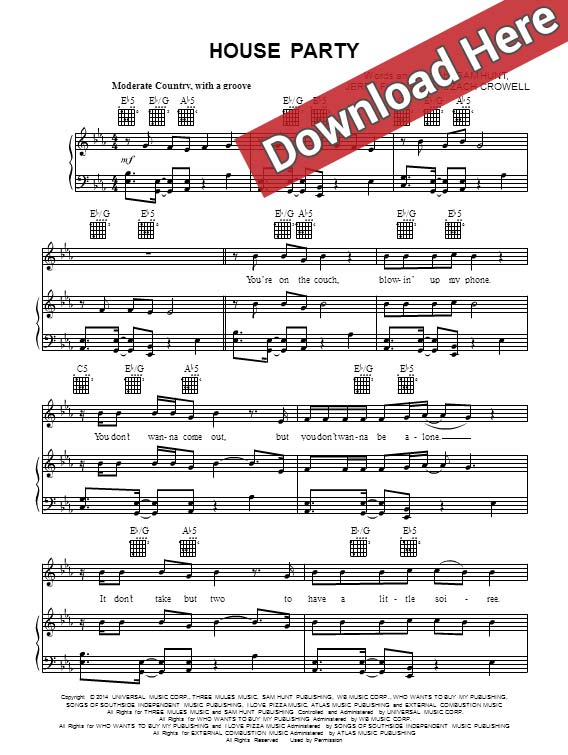 House Party Video Tutorial and Piano Cover
About the Sheet Music and Notes
It's an easy-to-learn 7-page score with a moderate country groovy tempo. Available for guitar, piano and voice in range of C4 to G5.
Sam Hunt Pictures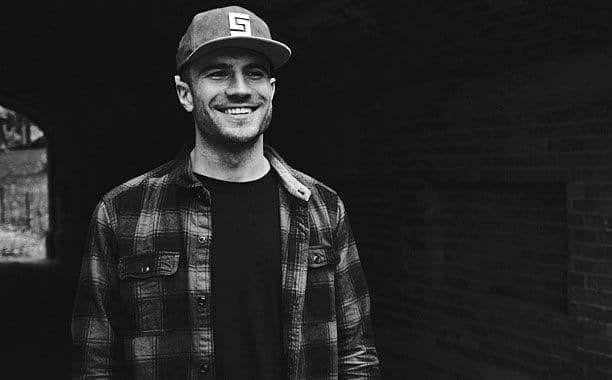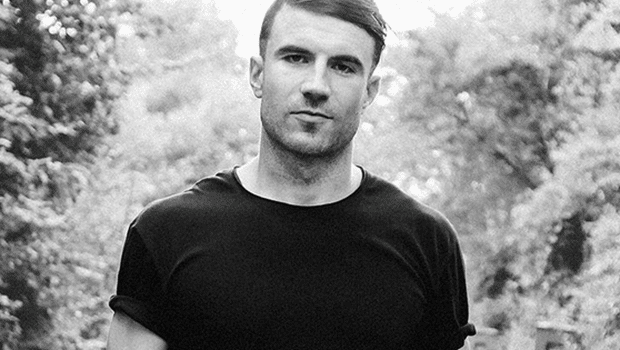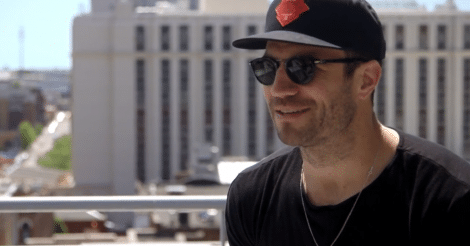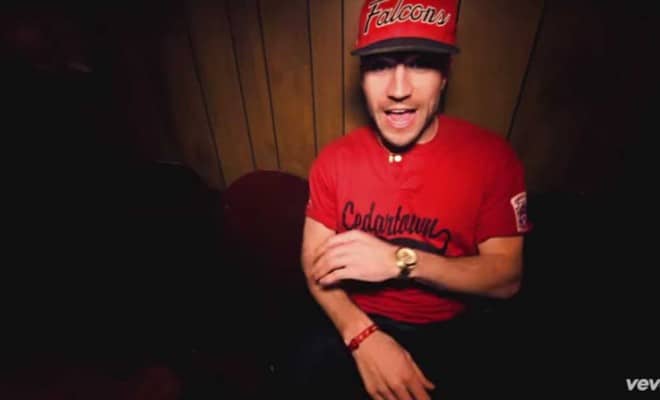 Piano, Vocals & Guitar Sheets