Get Sam Smith Writing's On The Wall Sheet Music, Piano Notes and chords. Start playing in minutes with video tutorial and guide.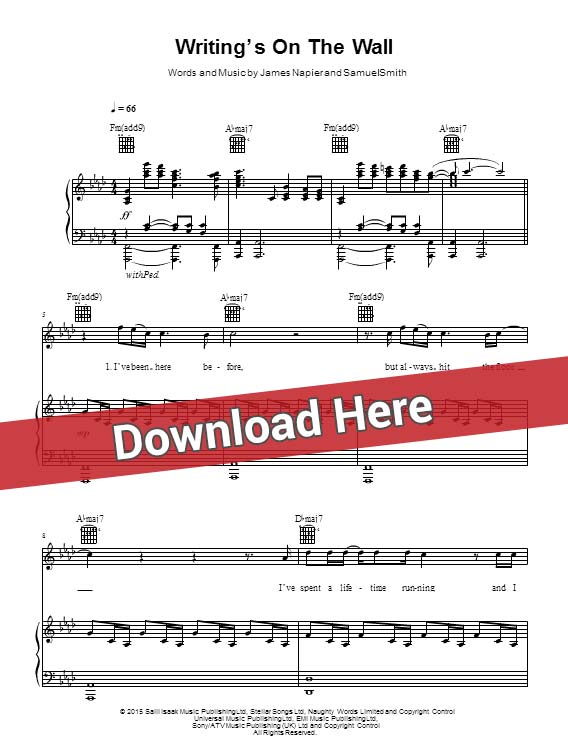 More about the score, sheet music and chords
This is an easy-to-learn 6-page score written in F Minor. It has been transposed into several other keys as well.
Writing's on the wall piano cover and tutorial
Sam Smith Pictorial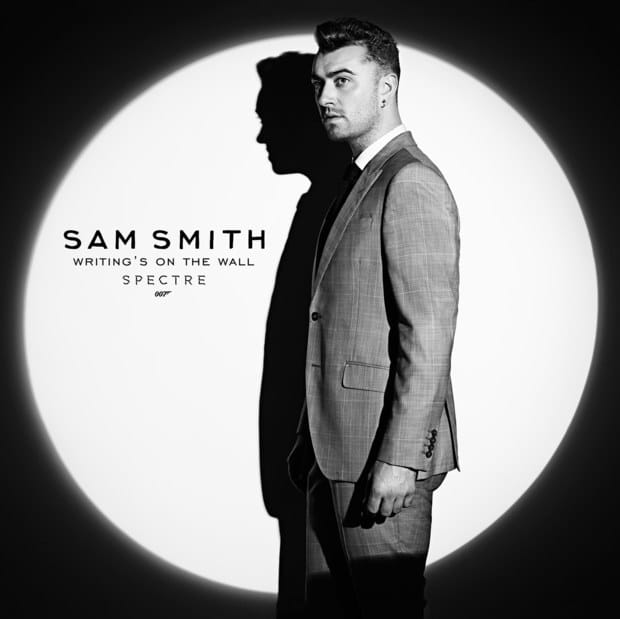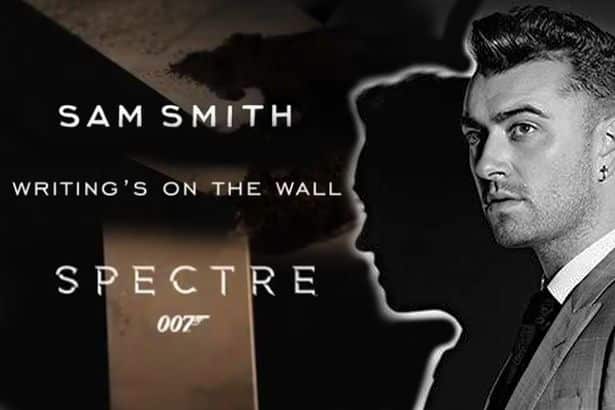 Piano, Guitar, Vocals, Sing