Learn Shawn Mendes Stitches Sheet Music, Piano Notes, Chords and start playing in minutes. Watch free video tutorial for an easy and fast start.
About the Sheet Music, Chords & Score
This is relatively easy-to-learn 7-page score originally in Bb minor. It has been transposed into several other keys to meet the needs of various artists, players. Some of the keys are: -1 A Minor, +1 B Minor (2 sharps), +2 C Minor (3 flats), -8 D Minor (1 flat), -6 E Minor (1 sharp), -4 F# Minor (3 sharps) and -3 G Minor (2 flats). The arrangement is done for backup vocals, keyboard and voice in range of Db4 to Ab5.
Shawn Mendes Pictorial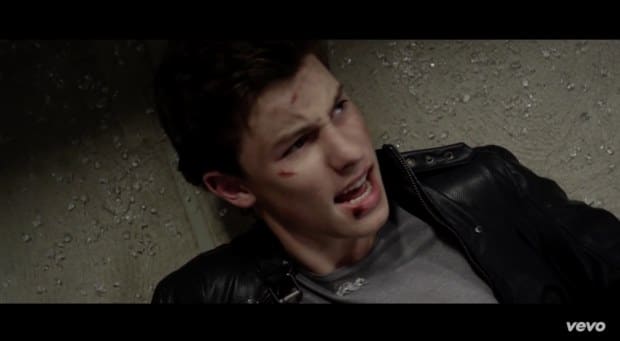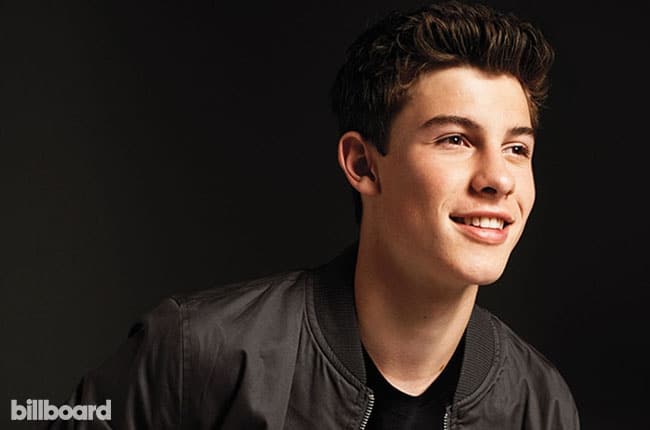 Stitches Piano Cover & Tutorial