Learn to play Sia Bird Set Free Sheet Music, Piano Notes, Chords on your instrument. Download the score, watch video for faster learning.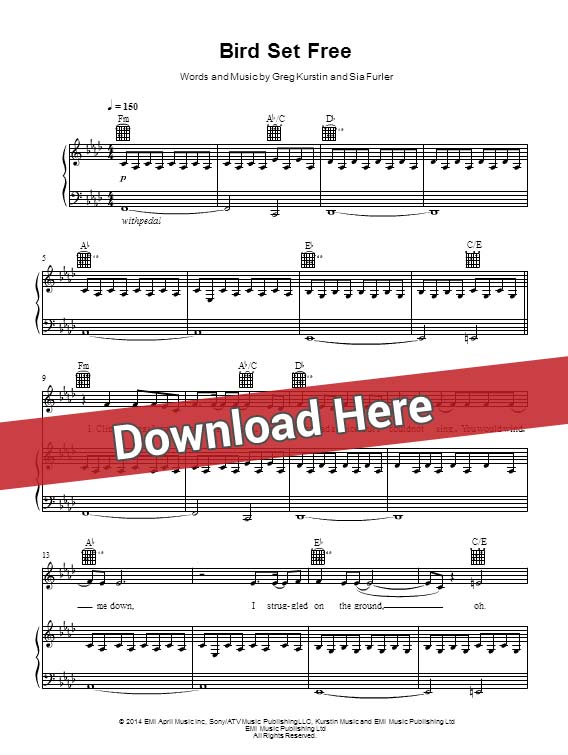 More about the score, sheet music, chords
This is a 6-page score originally published in the key of F minor. It has been transposed into several other keys as well. Currently for backup vocals, guitar, keyboard and voice.
Bird Set Free Piano Cover & Tutorial
Sia Pictorial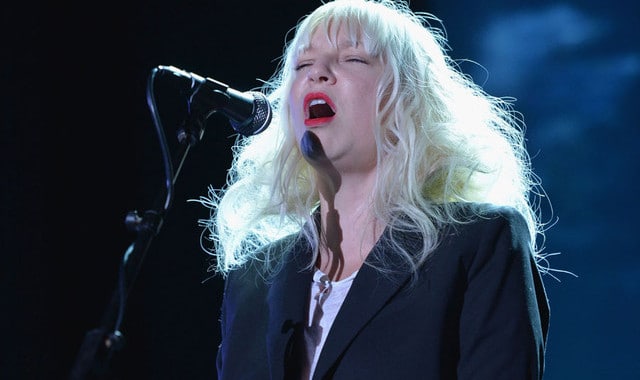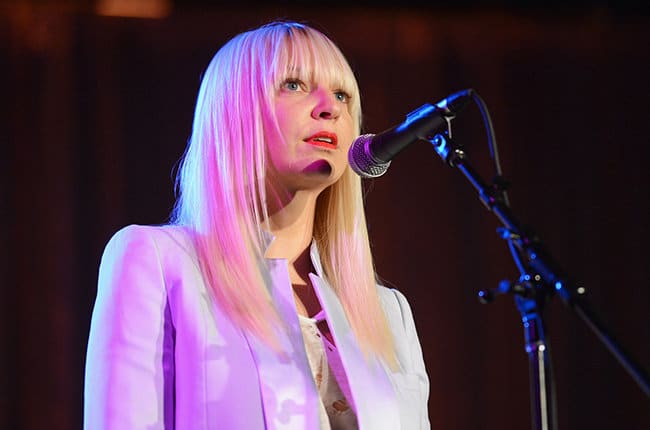 Piano, Keyboard, Klavier noten, guitar, vocals, sing