Learn Don't Say The Chainsmokers Sheet Music, Piano Notes, Chords featuring Emily Warren in minutes. Download pdf or print the score. Watch free video tutorial presented and start in no time.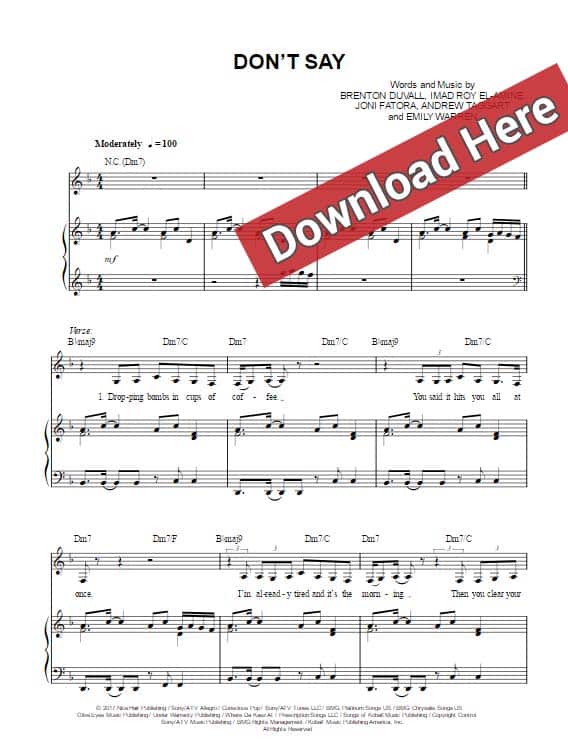 Sheet Music & Chords
This is a 6-page score that was arranged for voice in range od D3 to Bb4 and keyboard. The tempo of the song is 100 beats per minute. It was written in F major.
Don't Say Piano Tutorial, Lesson
The Chainsmoekrs ft. Emily Warren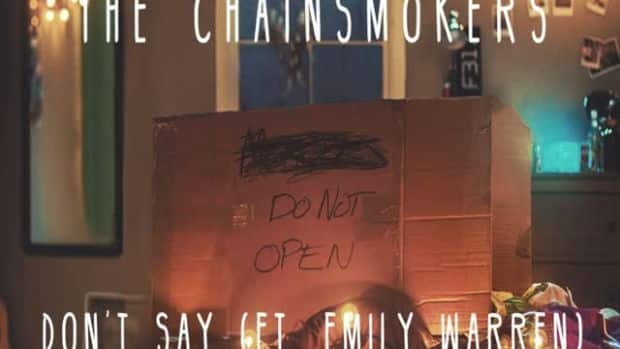 Piano, Vocals, Guitar chords, Klavier noten, Voice, Keyboard, sheet, music