Presenting Earned It from famous The Weeknd. This song comed from a popular 2015 movie called 50 Shades of Grey. Download sheet music and notes to start playing on your instrument.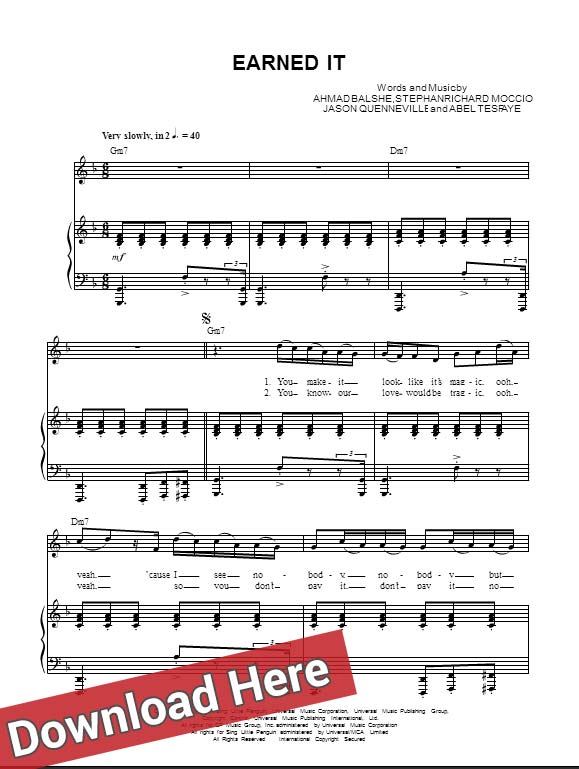 Earned It Video Cover and Sheet Music
The Weeknd Picture Galery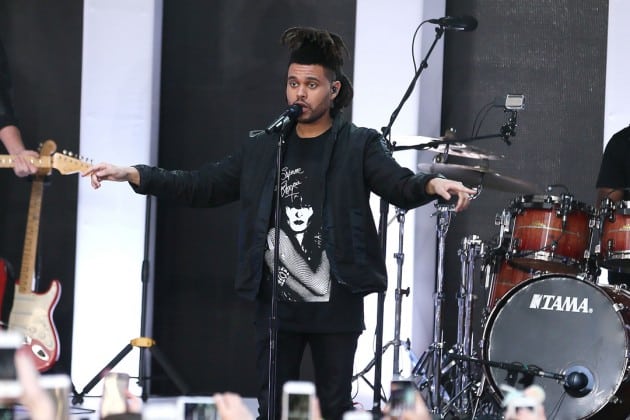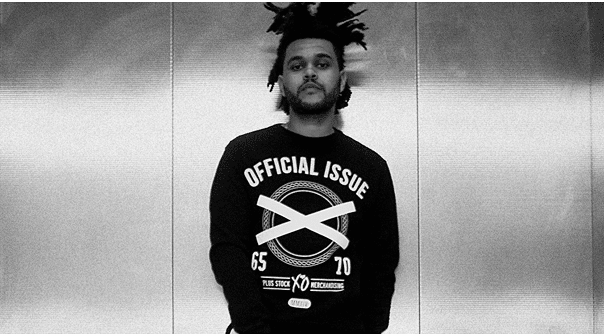 Piano & Vocal
See also: Wicked Games, The Hills and Can't Feel My Face.