Presenting 5 Seconds of Summer (5SOS) and their hit song She's Kinda Hot which was released in 2015 and is climbing the charts worldwide. Learn to play the sheet music, notes and chords by downloading here.
She's Kind Hot Video Cover & Piano Tutorial
About the score and Sheet Music, Chords
This is a 7-page score that was originally written in the key of E Major. It was transposed into several other keys as well. The arrangement is done for backup vocals, guitar, piano and voice in range of G#4 to G#5.
5 Seconds of Summer Pictures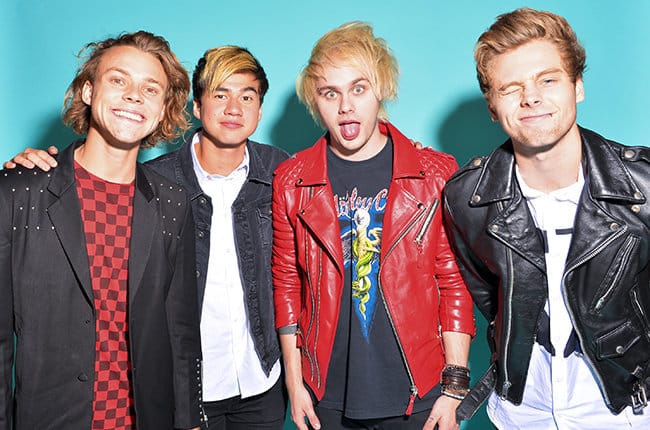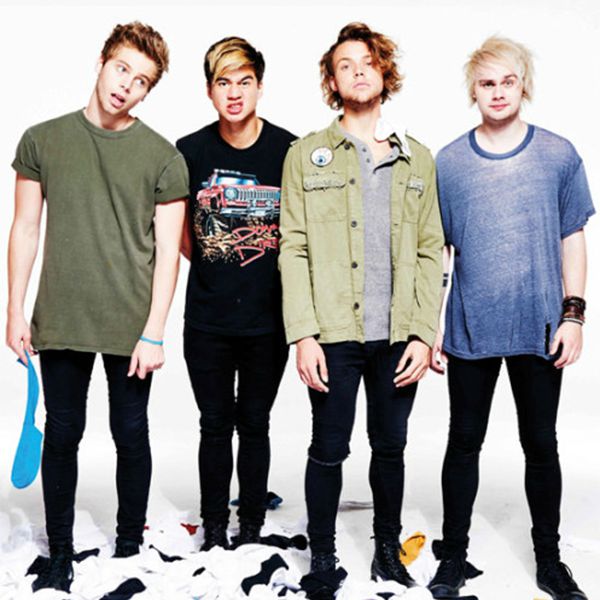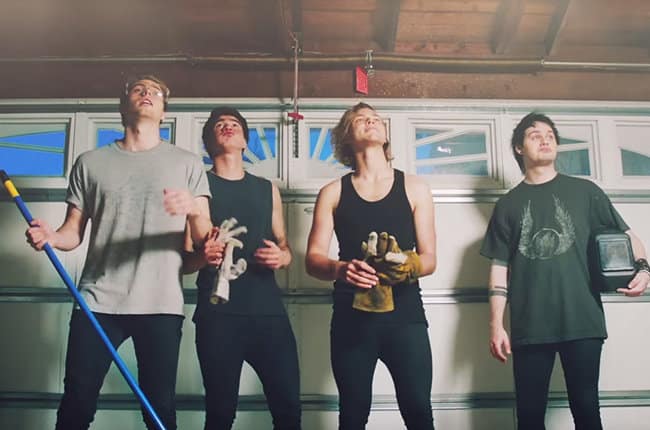 Piano, Guitar & Vocals
See also: Fly Away and Wrapped Around Your Finger.