Learn to play Kelsea Ballerini and Love me like you mean it piano notes and sheet music in minutes. With this video cover and tutorial you will master the hit song shortly.
Love Me Like You Mean it Video Cover and Tutorial
More About the score and Sheet music
This is a 6-page score in E Major. It has been transposed into several other keys as well. Currently for guitar, Keyboard and voice in range of B3 to B4.
Kelsea Ballerini Images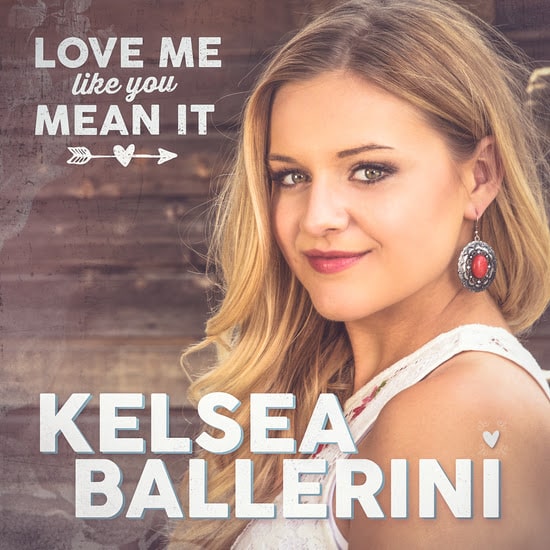 Piano & Vocals