This is Alicia Keys with her 28 Thousand Days lead single, which was released in 2015. You can download sheet music, notes and chords here.
'28 Thousand Days' Video Cover and Guide
About the Sheet Music, Notes & Chords
Written by several authors, this is a 5-page score in A Major. Currently available for Backup Vocals, Keyboard and Voice in range of B3 to B4.
Keys Images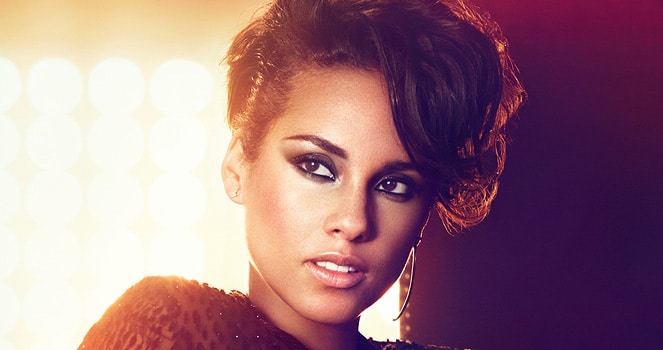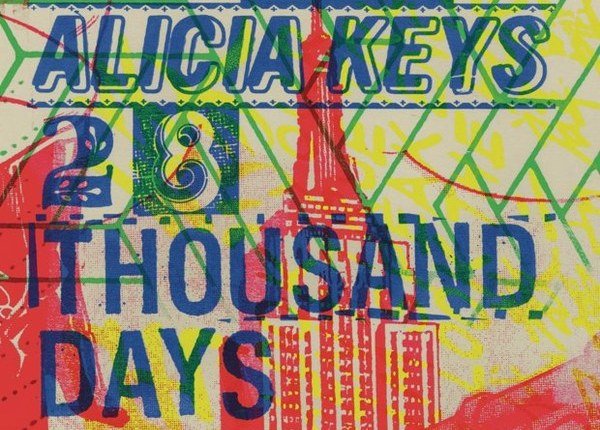 Backup vocals, Piano, Guitar