The Band Perry is a young American group which released their debut album in October, 2010. Their latest hit is Live Forever, which is featured on their 3rd studio album. The official video went online on August 15, 2015. Download sheet music, piano notes and chords here.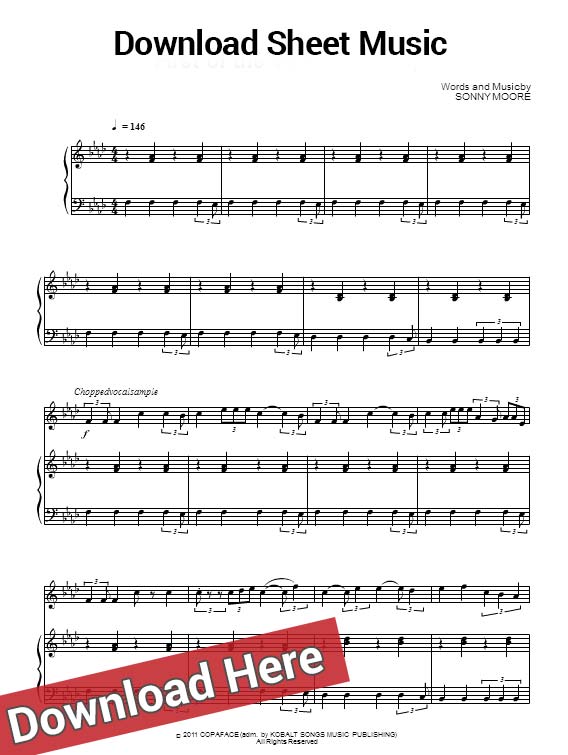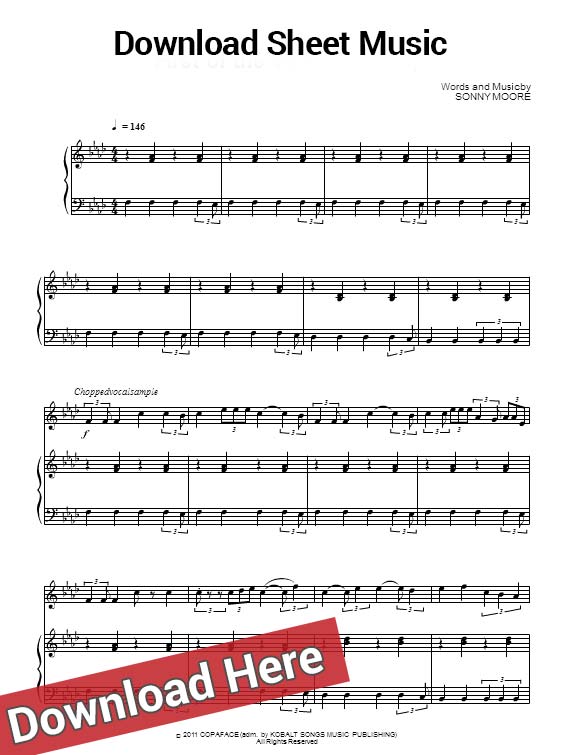 'Live Forever' Cover
Sheet Music & Chords
Currently no additional information available on this subject.
The Band Perry Images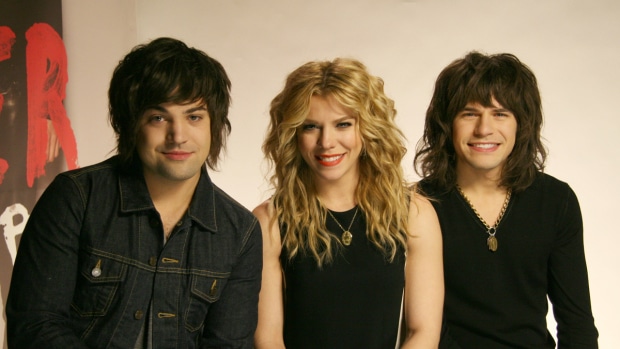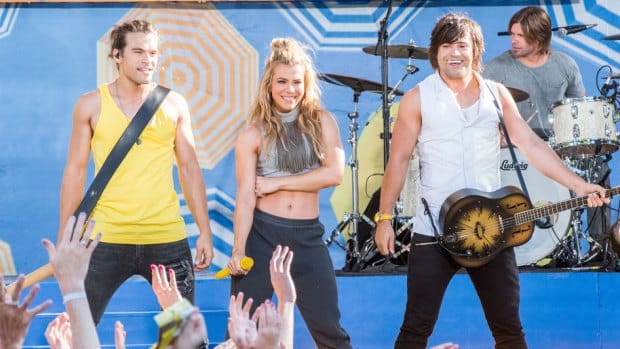 Piano, Guitar, Vocals, Chords