Learn Beyonce Die With You Sheet Music, Piano notes, Chords in minutes. Download or print the score, watch free video tutorial and start performing in no time.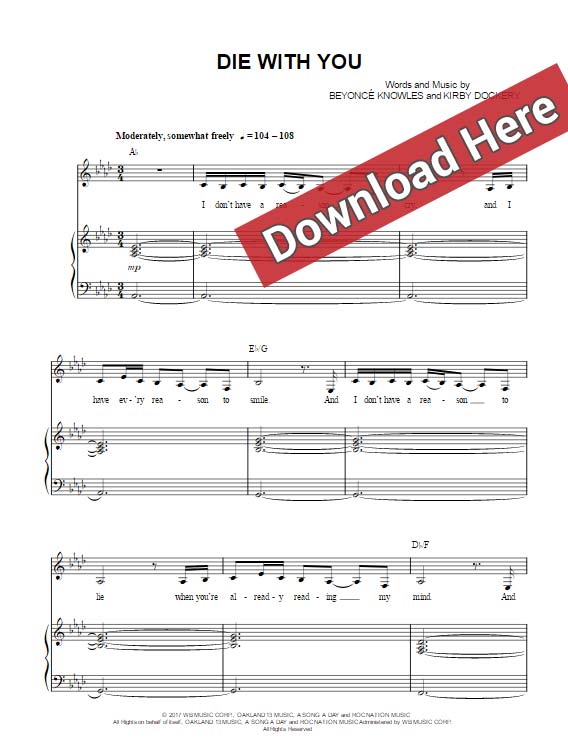 Sheet Music & Chords
This is an 8-page score that was composed by the singer along with Kirby Dockery. The arrangement was done for keyboard and voice in range of Db3 to Eb 5. Originally written in Ab Major, it can be transposed into several other keys as well.
Die With You Piano Tutorial, Lesson
Beyonce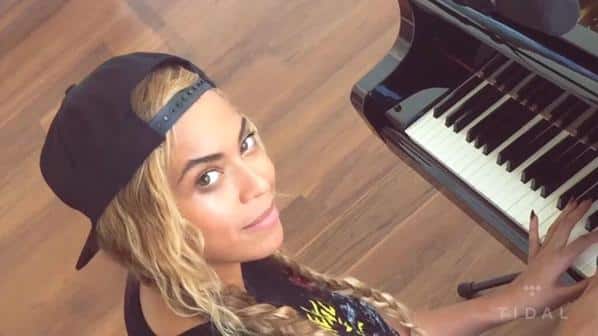 Piano, Vocals, Guitar chords, Klavier noten, Voice, Keyboard, sheet, music