Learn Sam Hunt Body Like A Back Road Sheet Music Notes, Chords in minutes with these piano, guitar, vocals score. Download, print, watch free video tutorial.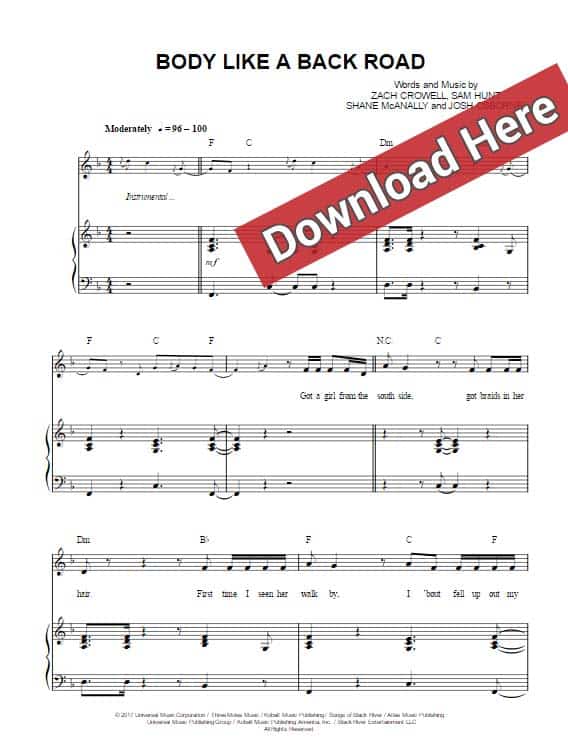 Sheet Music / Chords
This is a 5-page score that was composed by the singer, JOsh Osborne, Shane McAnally and Zach Crowell. The tempo od the song is 100 beats per minute and is considered a moderate groove. It can be transposed into several various keys to suit the needs of player at different stages.
Body Like A Back Road Piano Tutorial, Lesson, Cover
Sam Hunt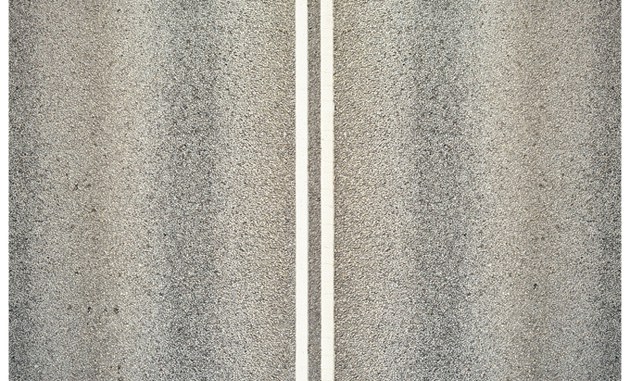 Piano, Vocals, Guitar chords, Klavier noten, Voice, Keyboard, sheet, music