Get Calvin Harris How Deep Is Your Love Sheet Music, Piano Notes and Chords. Learn in minutes with these sheets you can download here. With Disciples.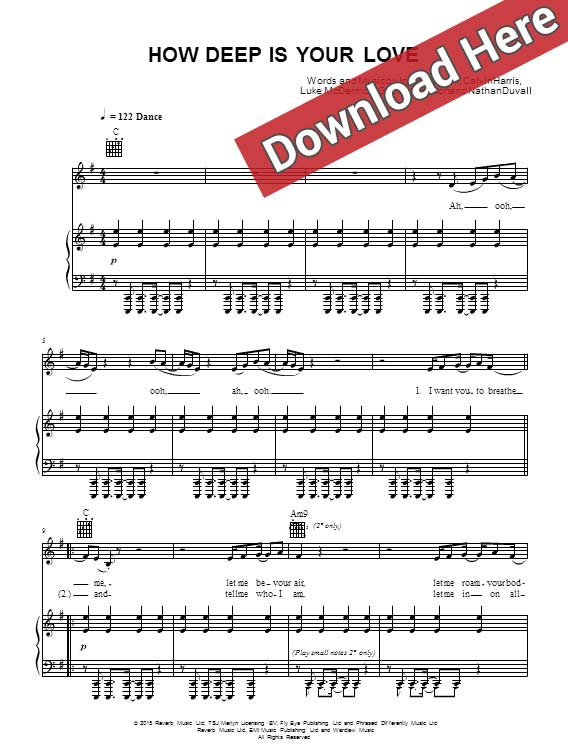 How deep is your love video cover with tutorial
About the chords, sheet music and score
This is a 5-pge score in G Major.
Calvin Harris & Disciples Image Gallery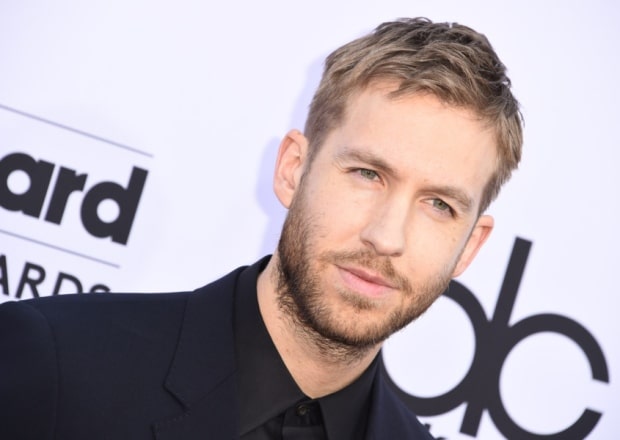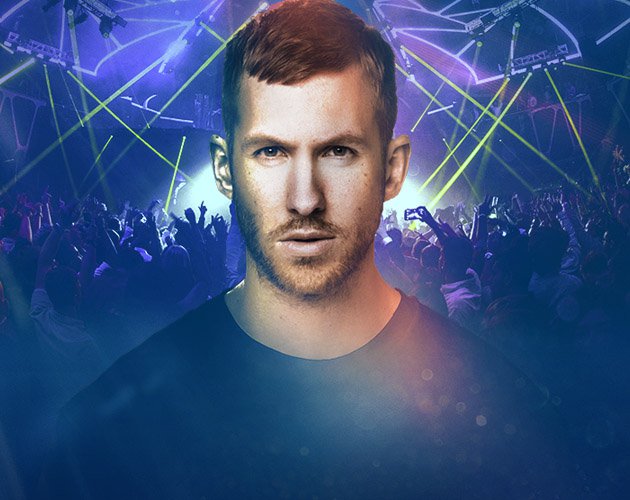 Vocals, Guitar & Piano