This is Stay With My by famous artist and talented Sam Smith. You can download the sheet music, notes and chords here. The song is of In The Lonely Hour album which was released in 2014.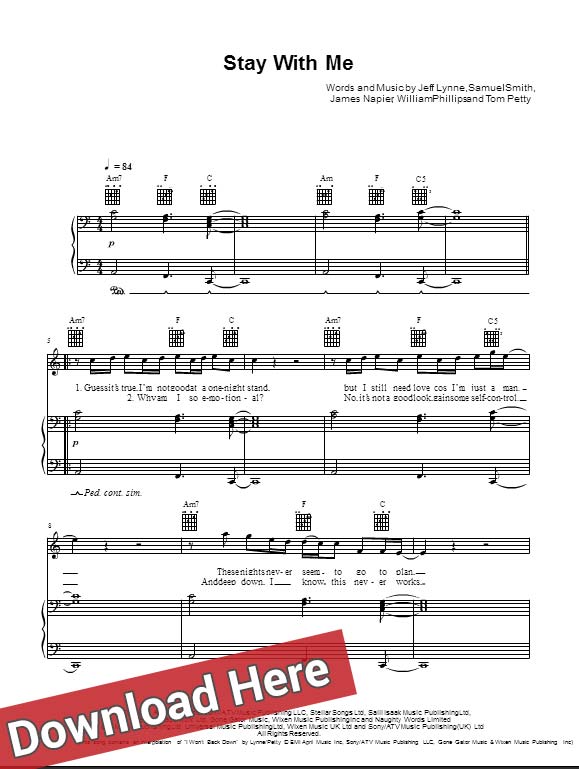 Stay With Me Video Cover and Piano Tutorial
About the score, chords and sheet music
This is a 3-page score for piano. The originally published key is C Major, but it has been transposed into -7 F Major as well.
Sam Smith Images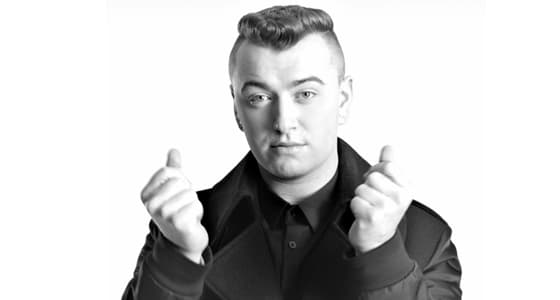 Piano & Vocals