Learning to play Just To Be Held by Casting Crowns has never been easier then now. Simply download the sheet music and notes and start in minutes. This is an American contempoary Christian band, started by a youth pastor Mark Hall, who is also a band's lead singer.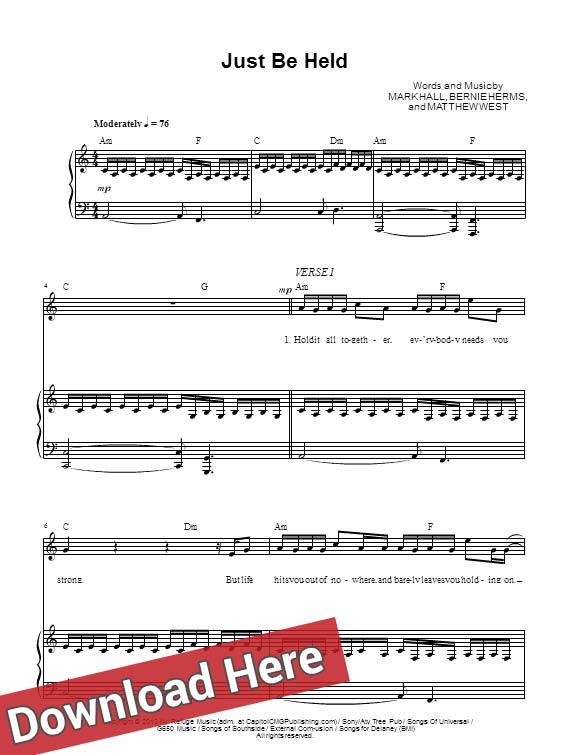 Just To Be Held Video Piano Cover & Tutorial
About the score, Sheet Music, Chords & Notes
This is a 9-page score for piano and voice in range of E4 to A5. This song was originally published in the key of C Major.
Casting Crowns Image Gallery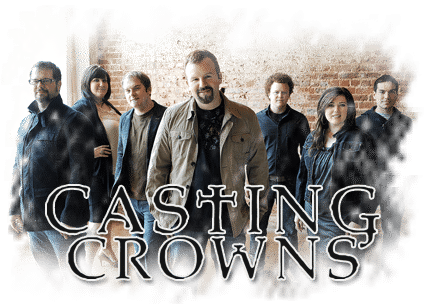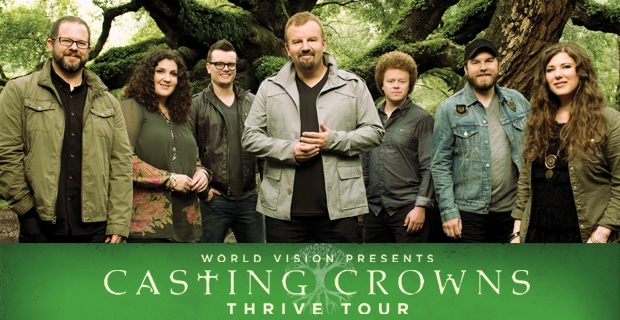 Piano & Vocal Sheets