Get Coldplay ALIENS Sheet Music, Piano Notes, Chords and start playing in minutes. Download PDF or print the score, watch free video tutorial.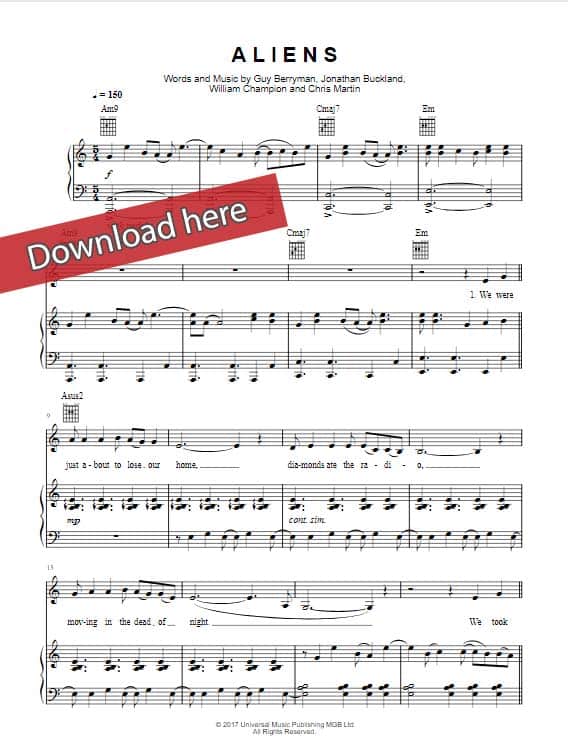 Sheet Music & Chords
This is a 10-page composition taht was written in C major. The tempo of the song is 148 beats per minute. Composed by several authors including Guy Berryman, Chris Marting – the band's frontman and Willian Champion. Arranged for keyboard, voice/vocals and guitar.
Aliens Piano Tutorial, Lesson
Coldplay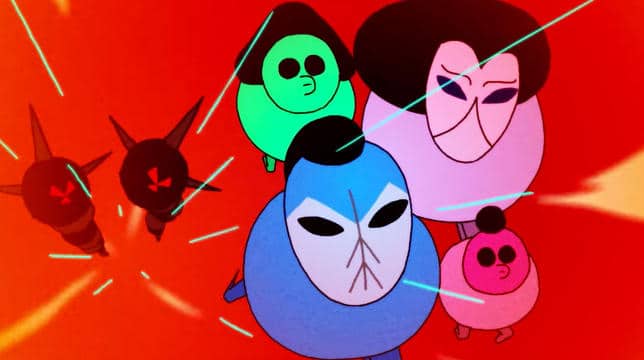 Piano, keyboard, Billboard, Composition, Transpose