Get Demi Lovato Sorry Not Sorry Sheet Music, Piano Notes, Chords and start playing in minutes. Watch free video tutorial, download or print the composition.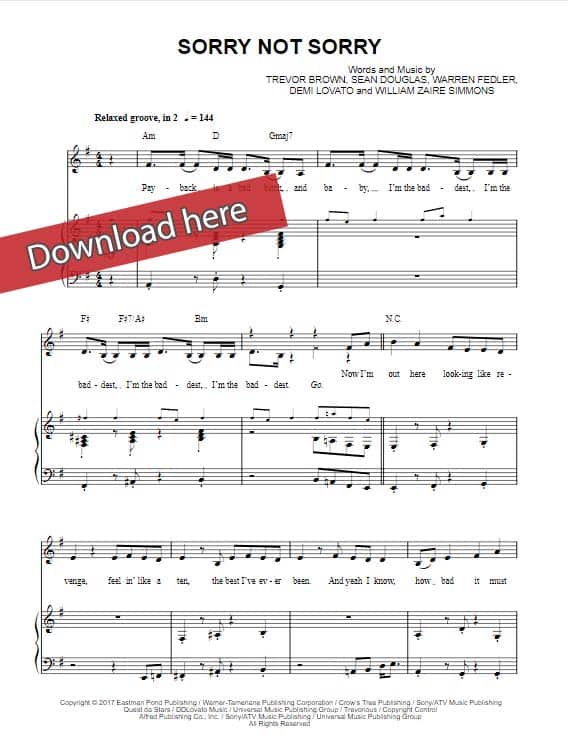 Sheet Music & Chords
This is a 6-page score that was composed by herself along with Trevor Brown, Sean Douglas, William Zaire Simmons etc. This is a G major in tempo of 144 beats per minute.
Demi Lovato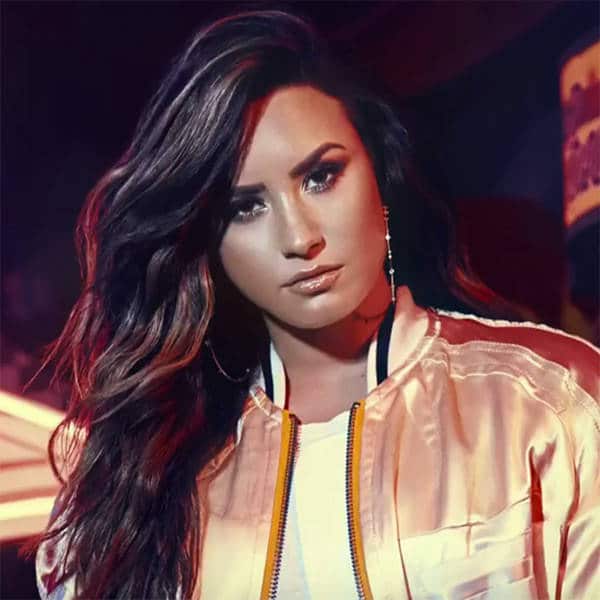 Sorry Not Sorry Piano Tutorial & Lesson
Piano, keyboard, Billboard, Composition, Transpose