Learn Yiruma Kiss The Rain Sheet Music, Piano Notes, Chords in minutes. Download or print the composition, watch presented free video for a quick start.
Sheet Music & Chords
This easy-to-learn 4-page composition was entirely written by the Korean artist. It was arranged for keyboard and it can be transposed into various keys.
Yiruma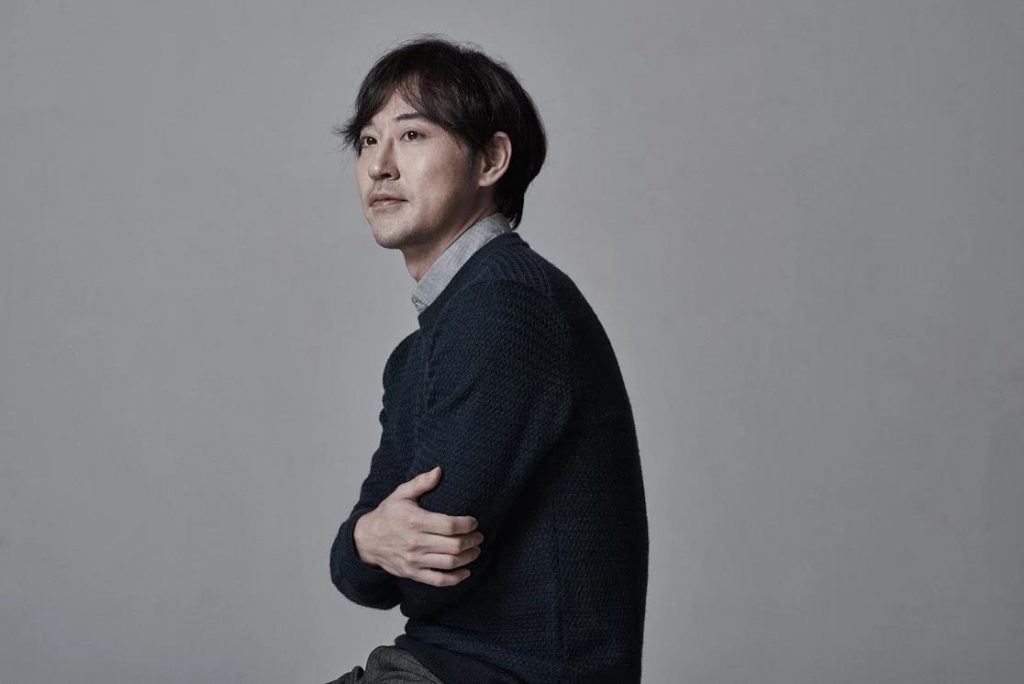 Kiss The Rain Piano Lesson & Tutorial
Piano, keyboard, Billboard, Composition, Transpose