Get Descendants 2015 Rotten To the Core Sheet Music, chords, piano Notes and start playing this Disney sheets in no time.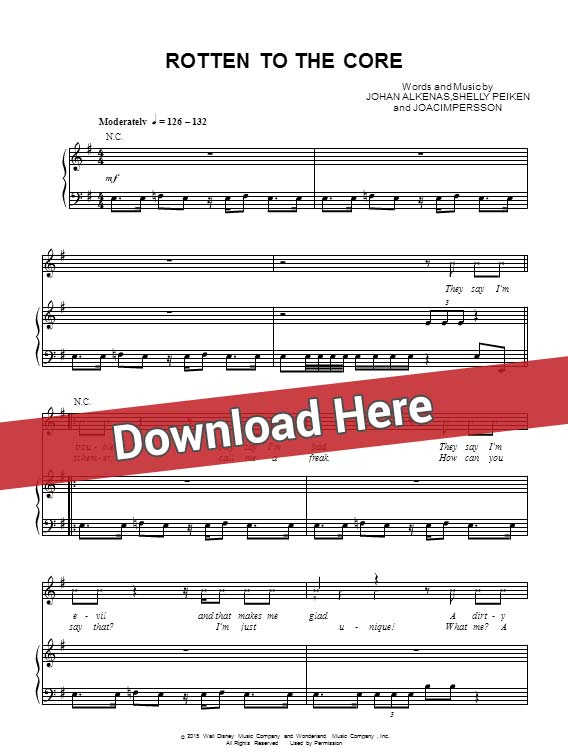 More about the score, sheet music and chords
This is yet another piece by Johan Alkenas, Shelly Peiken and Joachim Persson. It's a 5-page score for keyboard voice 2 and voice 1 in range of A3 to B4. It was originally written in the key of G Major. Check also If Only.
Rotten To The Core Piano Cover & Tutorial
Descendants 2015 Pictures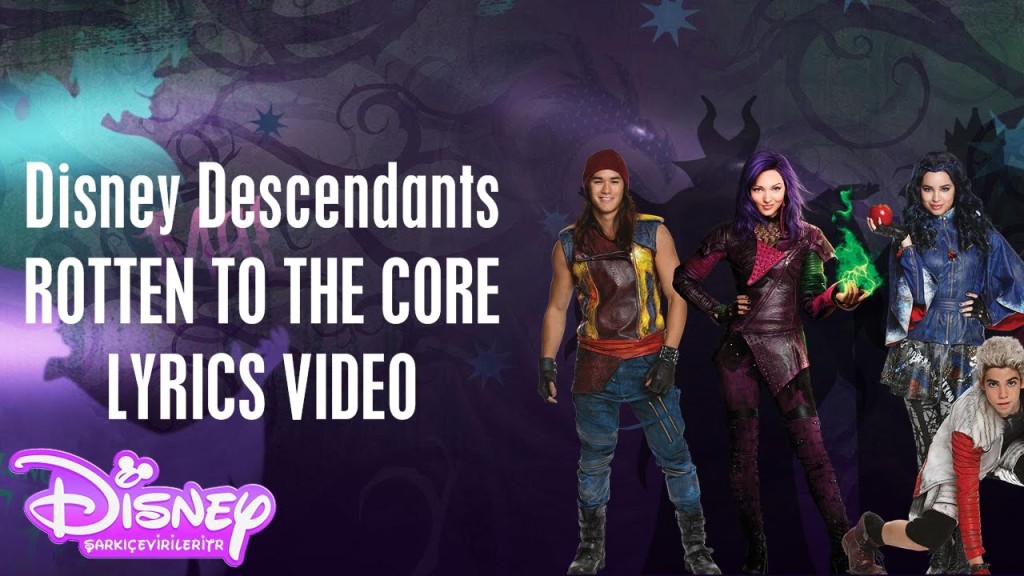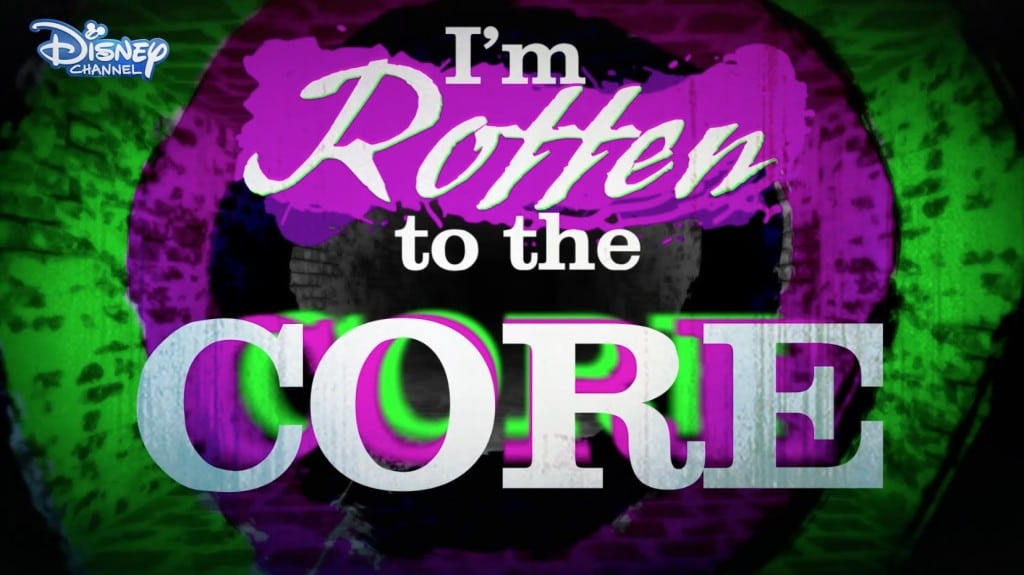 Voice, Piano