Get Isaiah Don't Come Easy Sheet Music, Piano notes, Chords and start playing in minutes. Download or print the score, watch free video tutorial.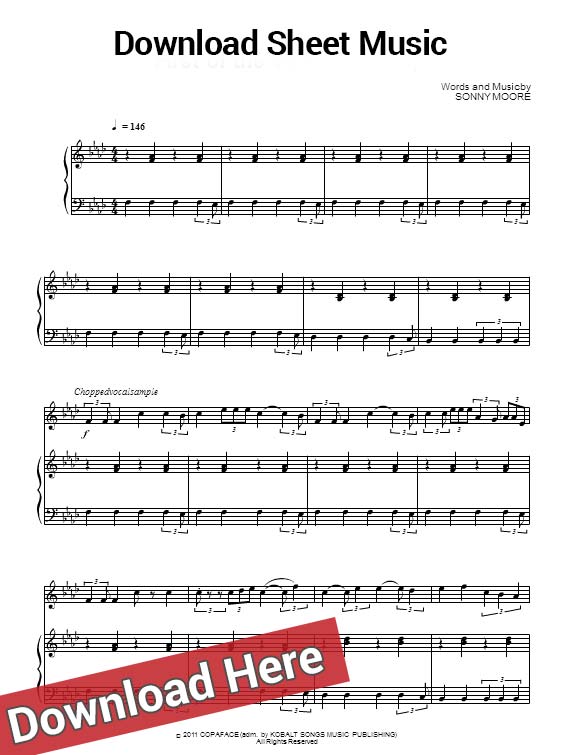 Sheet Music & Chords
Written by Anthony Egizil, David Musumeci and Michael Angelo, this is a 6-page score in D major. It can be transposed into various keys. It was originally arranged for piano, vocals and guitar.
Don't Come Easy Piano Tutorial
Isaiah