Learn to play Justin Bieber Life Is Worth Living Sheet Music, Piano Notes, Chords. Download the score and watch video tutorial for faster learning.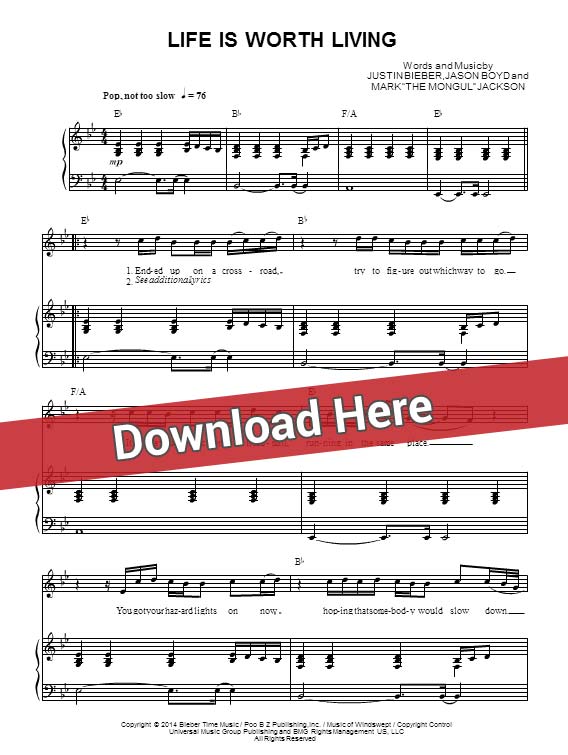 Life is Worth Living Piano Cover and Tutorial
More about the score, chords and sheet music
This is a 6-page score in Bb Major. It was arranged for backup vocals, keyboard and voice.
Justin Bieber Picture Gallery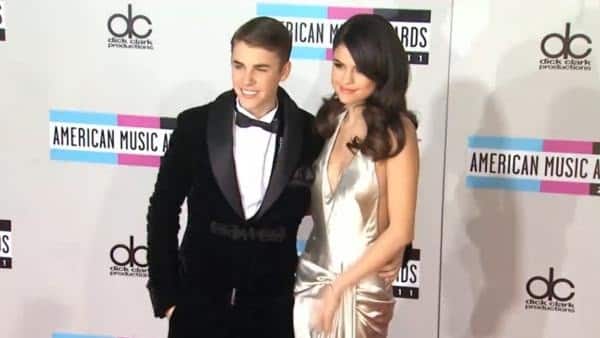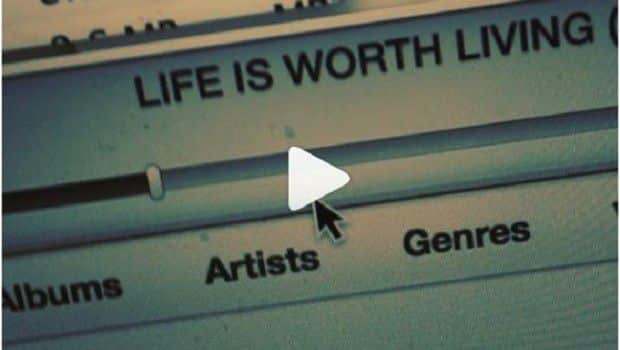 Piano, Keyboard, Bass, Guitar, Vocals, Voice, Sing