Learn to play When We Were Young Sheet Music, Piano Notes, Chords by famous British singer Adele. Download score, watch video tutorial for easier and faster learning.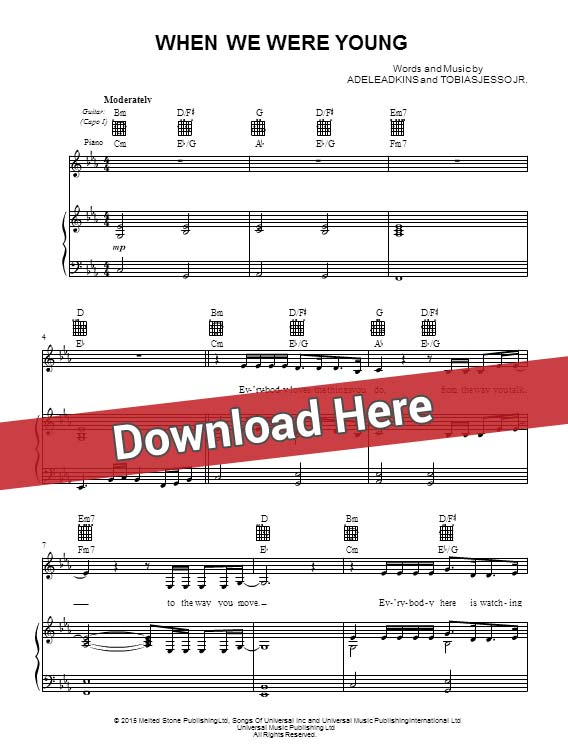 About the score, sheet music, chords
This song was originally published in Eb major, however it has been transposed into several other keys as well. It was arranged for guitar, keyboard and voice in range of Eb3-Eb5.
When We Were Young Piano Cover & Tutorial
Adele Adkins Pictorial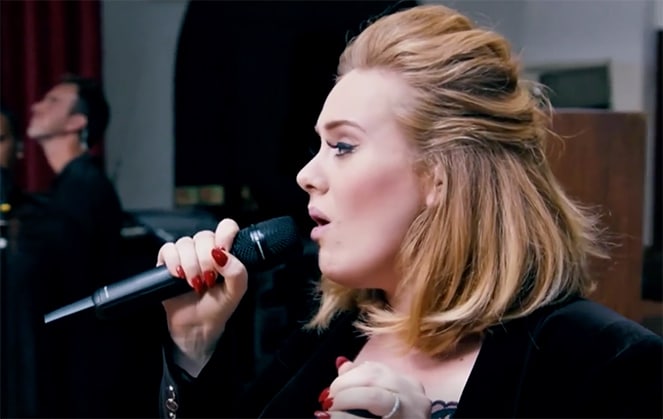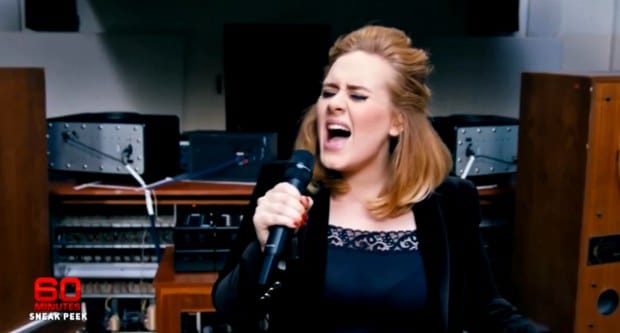 Piano, Keyboard, Guitar, Bass, Tabs, Klavier, Voice, Vocals