Learn to play Justin Bieber Purpose Sheet Music, Piano Notes, Chords. This sheet music was made for keyobard, piano and voice, vocals.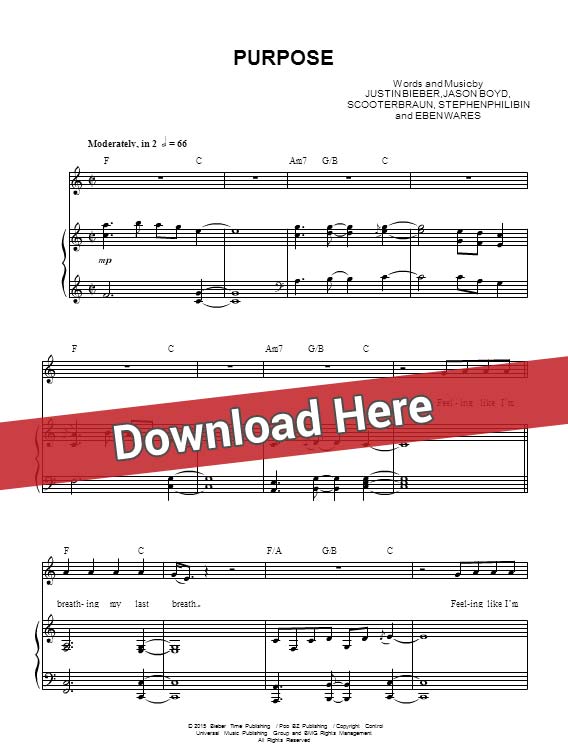 More about the score, chords, sheet music
This is an 8-page score for keyboard and voice in range of E4-G5.
Purpose piano cover and tutorial
Check What Do You Mean page.
Justin Bieber Pictorial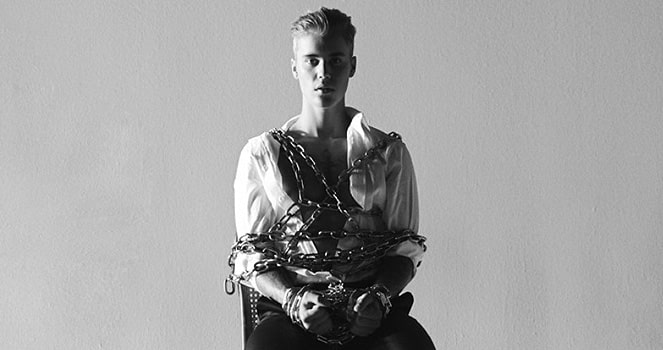 Piano, Keyboard, Klavier, Guitar, Bass, Voice