Learn Midland Drinkin' Problem Sheet Music, Piano Notes, Guitar Chords in no time with this composition and free video tutorial cover.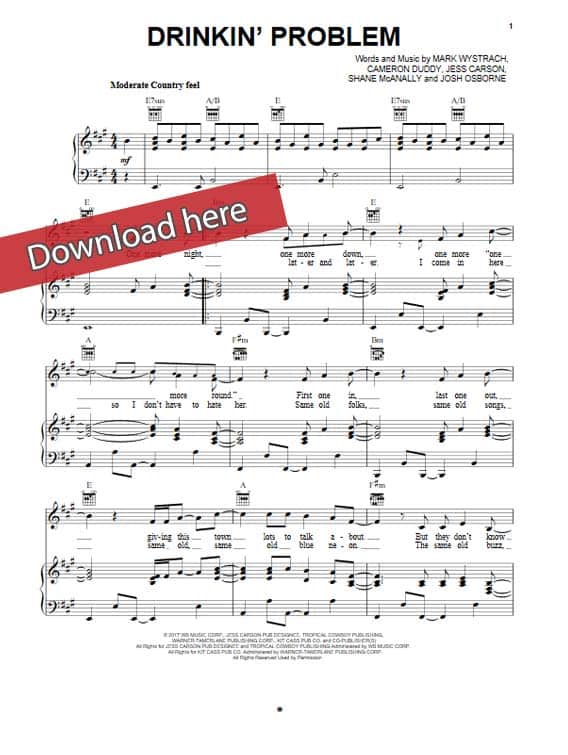 Sheet Music & Chords
This is a 5-page score in moderate country feel. It was written by Mark Wystrach, Cameron Duddy, Jess Carson, Shane McAnally and Josh Osbourne. Arranged for keyboard, voice/vocals and right-hand melody guitar.
Midland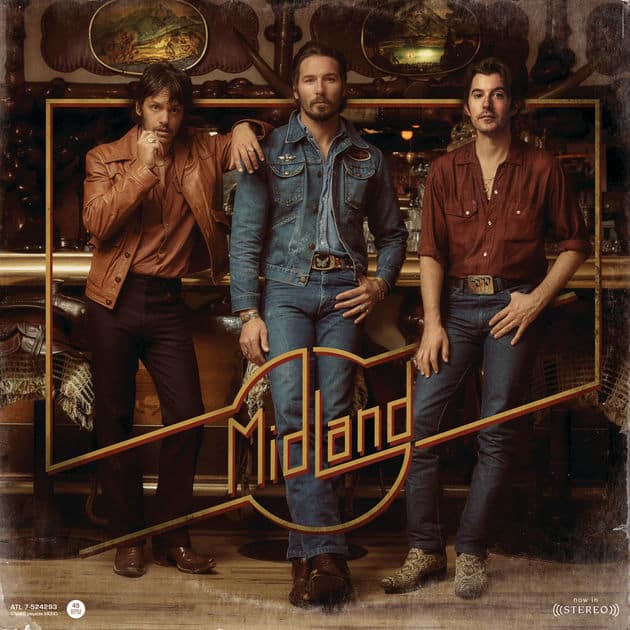 Drinkin' Problem Piano Cover Tutorial
Piano, keyboard, Billboard, Composition, Transpose