Get Taylor Swift – Ready For It? Sheet Music, Piano Notes, Chords and start playing this popular pop song in minutes. Watch free video tutorial.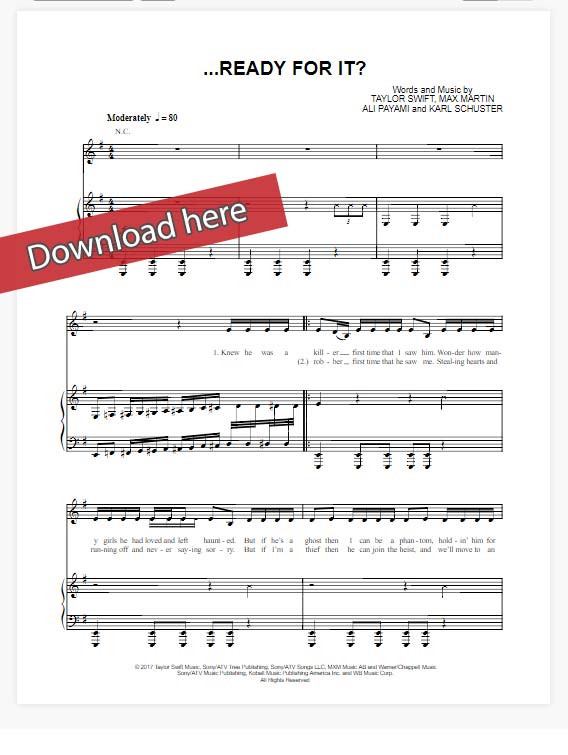 Sheet Music and Chords
This is a 6-page composition that was written by several authors, including Max Martin and Karl Schuster. It was arranged for voice, keyboard and backup vocals.
Taylor Swift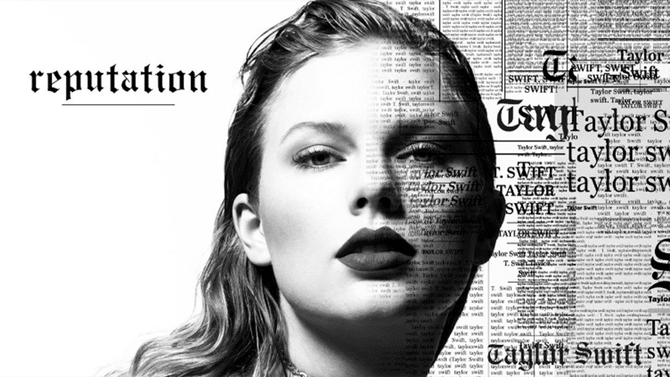 Ready For It Piano Tutorial
Piano, keyboard, Billboard, Composition, Transpose