This is brand new release of 'Drag Me Down' by famous British boy-band called One Direction. Download sheet music, notes, score, chords here.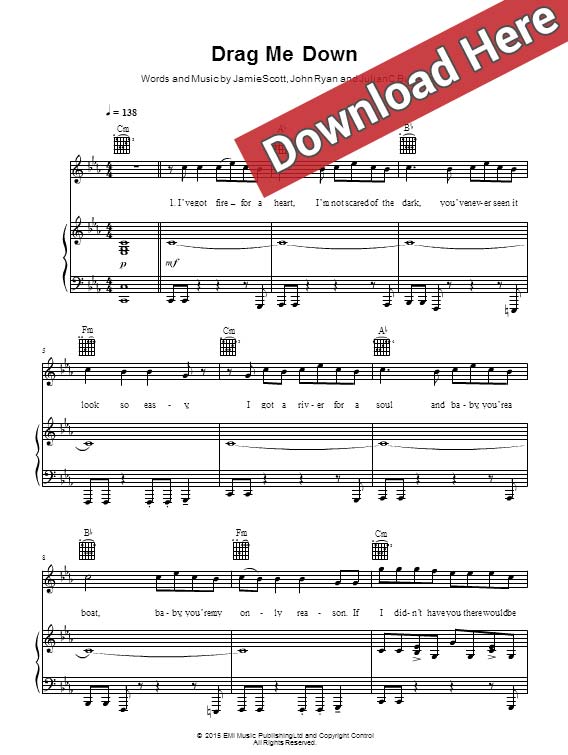 Drag Me Down Video Cover and Tutorial
About Sheet Music, Chords & Score
This is a score with chords on 6 pages. Originally published in the key of C Minor.
One Direction Image Gallery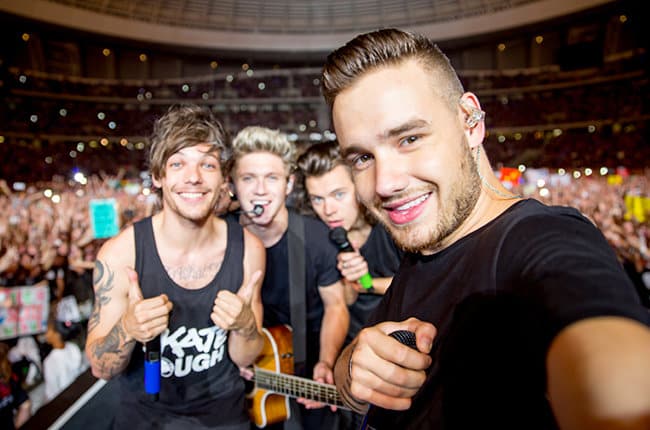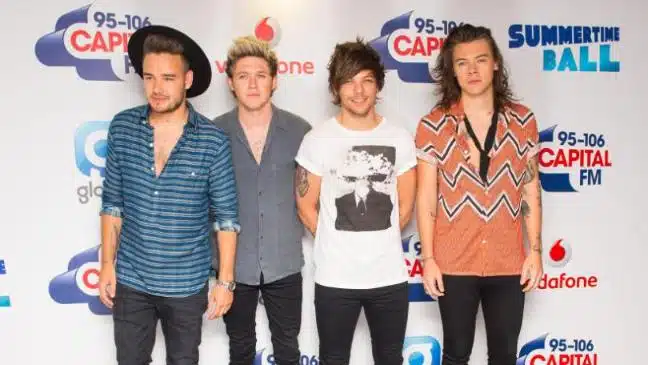 Piano & Vocals
See also: Spaces and No Control.