This is One Direction, a famous British Boy-band, and their hit song called Spaces. Download notes and chords on this page and start playing in minutes. Check also Drag Me Down Sheet music.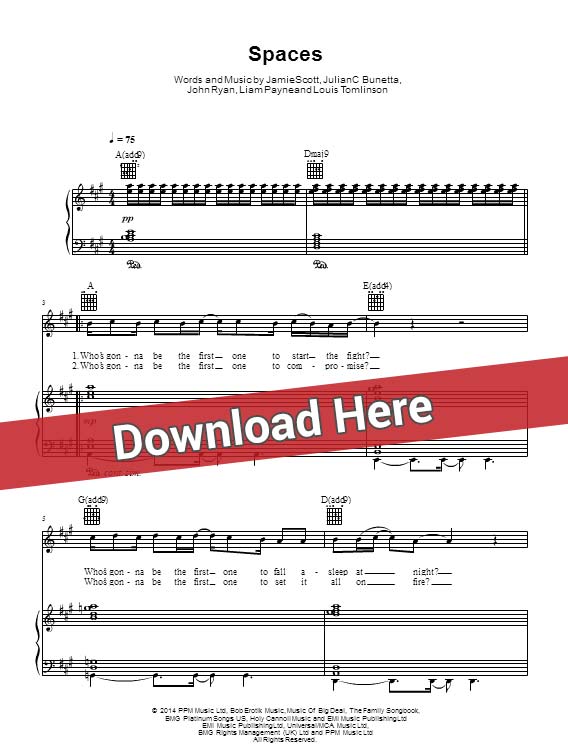 Spaces Video Cover and Tutorial
About the Score, Chords and Sheet Music Notes
Written by several composers, this song is a 7-page score for keyboard, guitar and voice in range of E4 to A5. Originally in the key of A Major, it has also been rearranged and transposed into +1 Bb Major (2 flats), -9 C Major, -7 D Major (2 sharps), -6 Eb Major (3 flats), -4 F Major (1 flat) and -2 G Major (1 sharp).
One Direction Images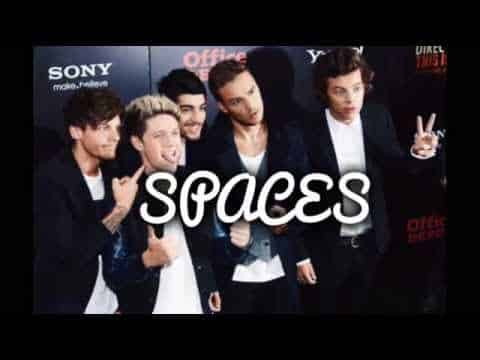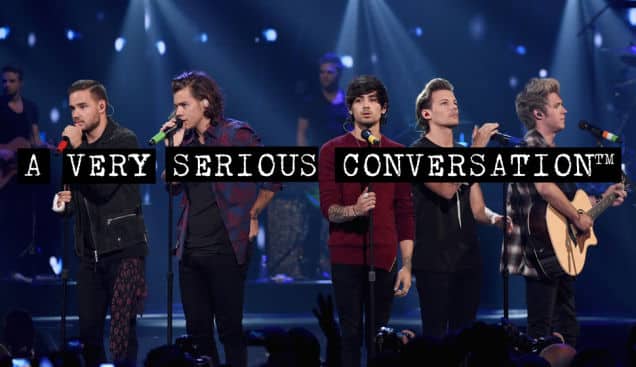 Piano & Vocals
See also: No Control and Drag Me Down.