Learn Calvin Harris Rollin Sheet Music, Piano Notes featuring Future and Khalid in minutes. Download or print the score, watch free video tutorial.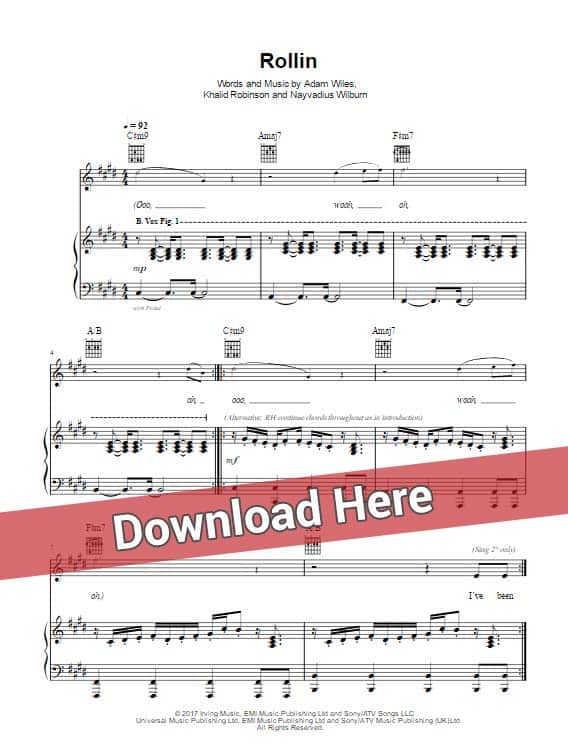 Sheet Music & Chords
This is a 1-page score that was composed by the DJ himseld. The tempo of the song is 100 beats per minute. It was arranged for keyboard and can be transposed.
Rollin Piano tutorial, Lesson
Calvin Harris ft. Future & Khalid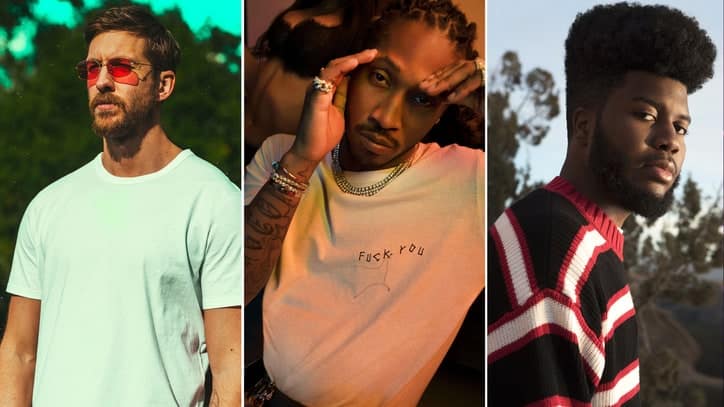 Lyrics
The words start with "I've been rollin' on the freeway"…